Mandurah's Outdoor Adventure Store
For Your Fishing, Diving, Boating, Camping and
your Outdoor Leisure needs, visit
Tackle World Miami
Even if you're simply getting outdoors and enjoying all that the WA coast has to offer, our store on the Old Coast Road at Falcon, South of Mandurah, is the right place to visit.
Our Range of Fishing equipment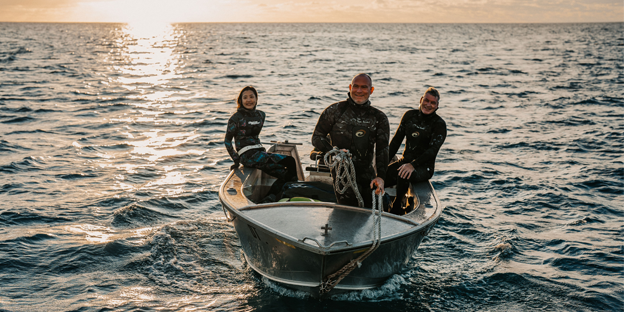 Scuba Servicing
Scuba Air Fills
Scuba Equipment Hire
Rod and Reel repairs
Knife Sharpening
Line Spooling
Rope Splicing
"Great advice based on real experiences"
Our staff have a passion for fishing and the great outdoors.
With extensive fishing, diving and camping knowledge, we give you great advice based on real, local Mandurah and Dawesville experiences and teach you how to get the most out of the product you are chasing.
From tying a hook and sinker to slow-pitch jigging, we can show you how.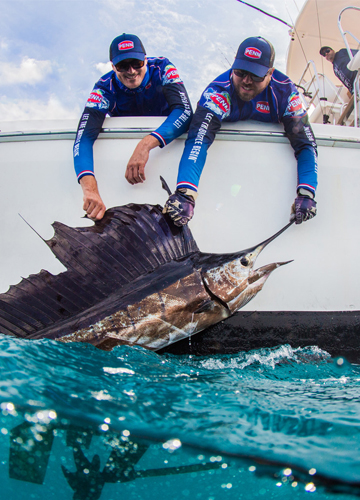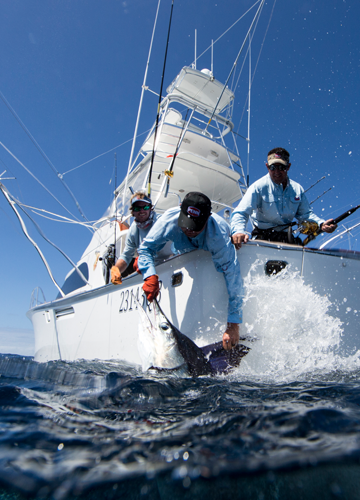 Pop in and explore our range,
you will be impressed !
or
Enquire