CAMPING IN LUXURY – EVERYTHING YOU NEED
Tackle World Miami are experts in camping & outdoor accessories, providing everything you need to enjoy a great weekend in Australias natural beauty.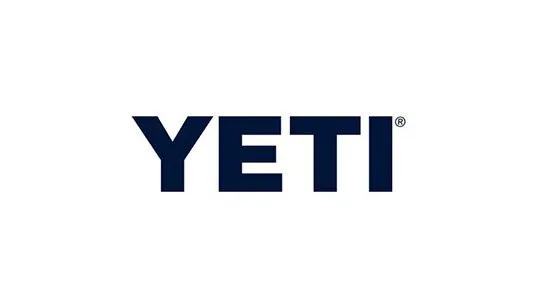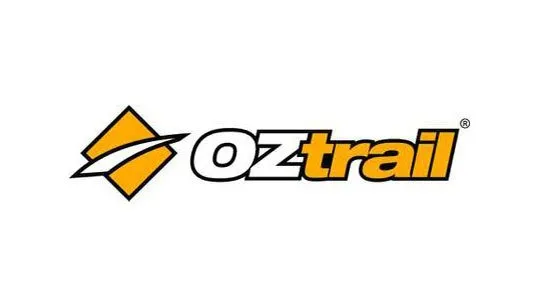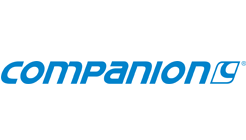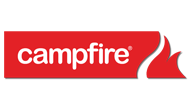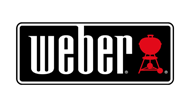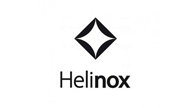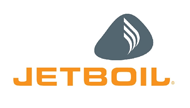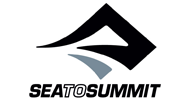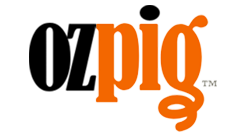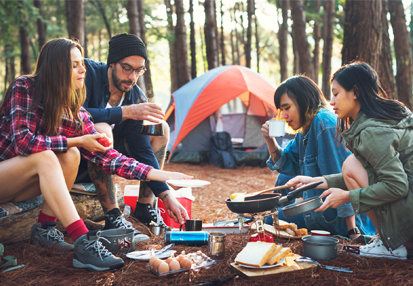 We stock a wide variety of camping gear such as
tents
shelters
furniture
bedding
cooking, gas
lighting, refrigeration
safety, medical appliances,
toiletries and hygiene.
MANDURAH'S PREMIUM YETI DEALER
As a premium YETI dealer, we offer exclusive access to the latest limited edition colours, and at Tackle World Miami, we proudly boast the widest product range to ensure you always have the newest and best YETI gear at your fingertips.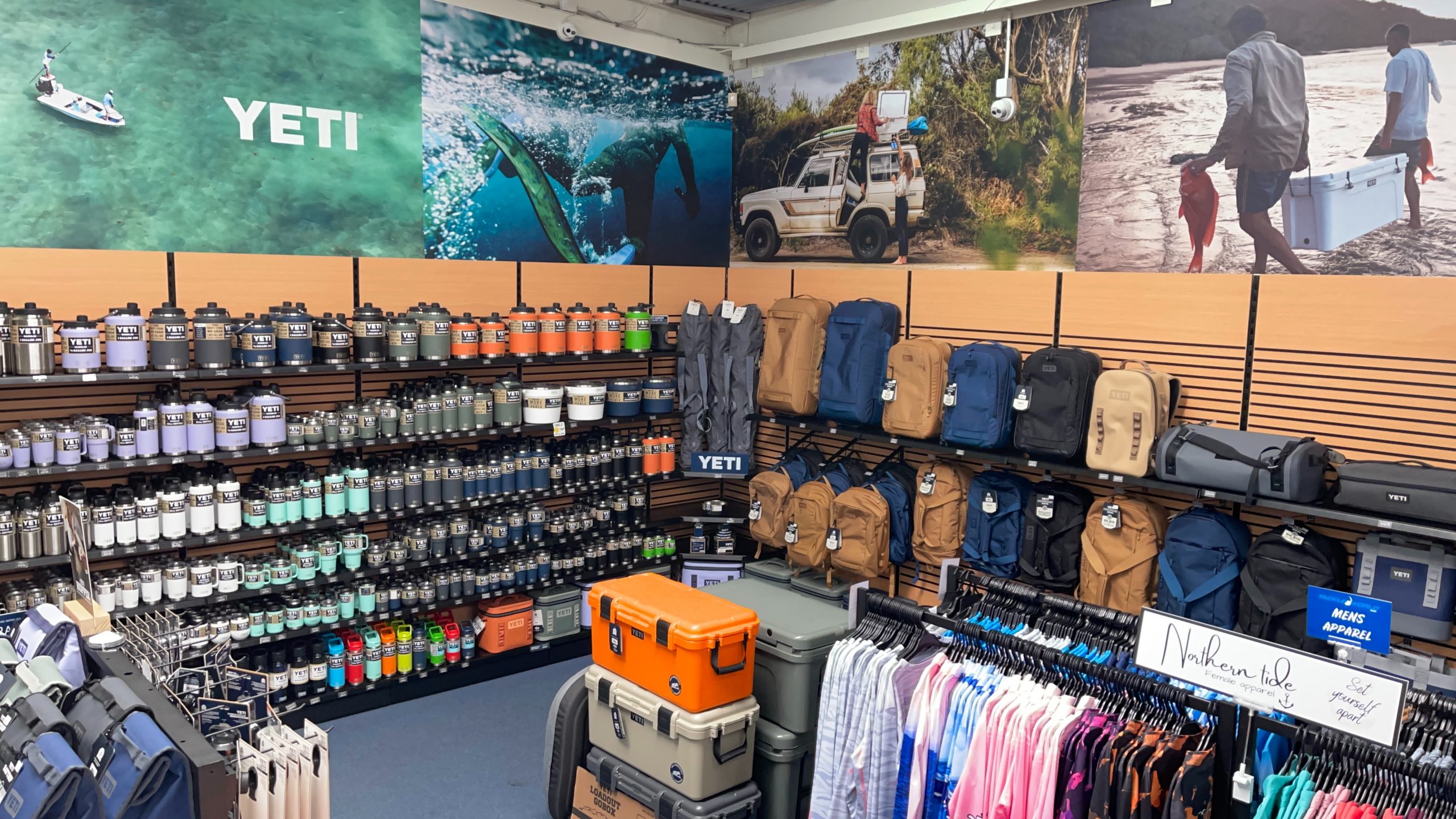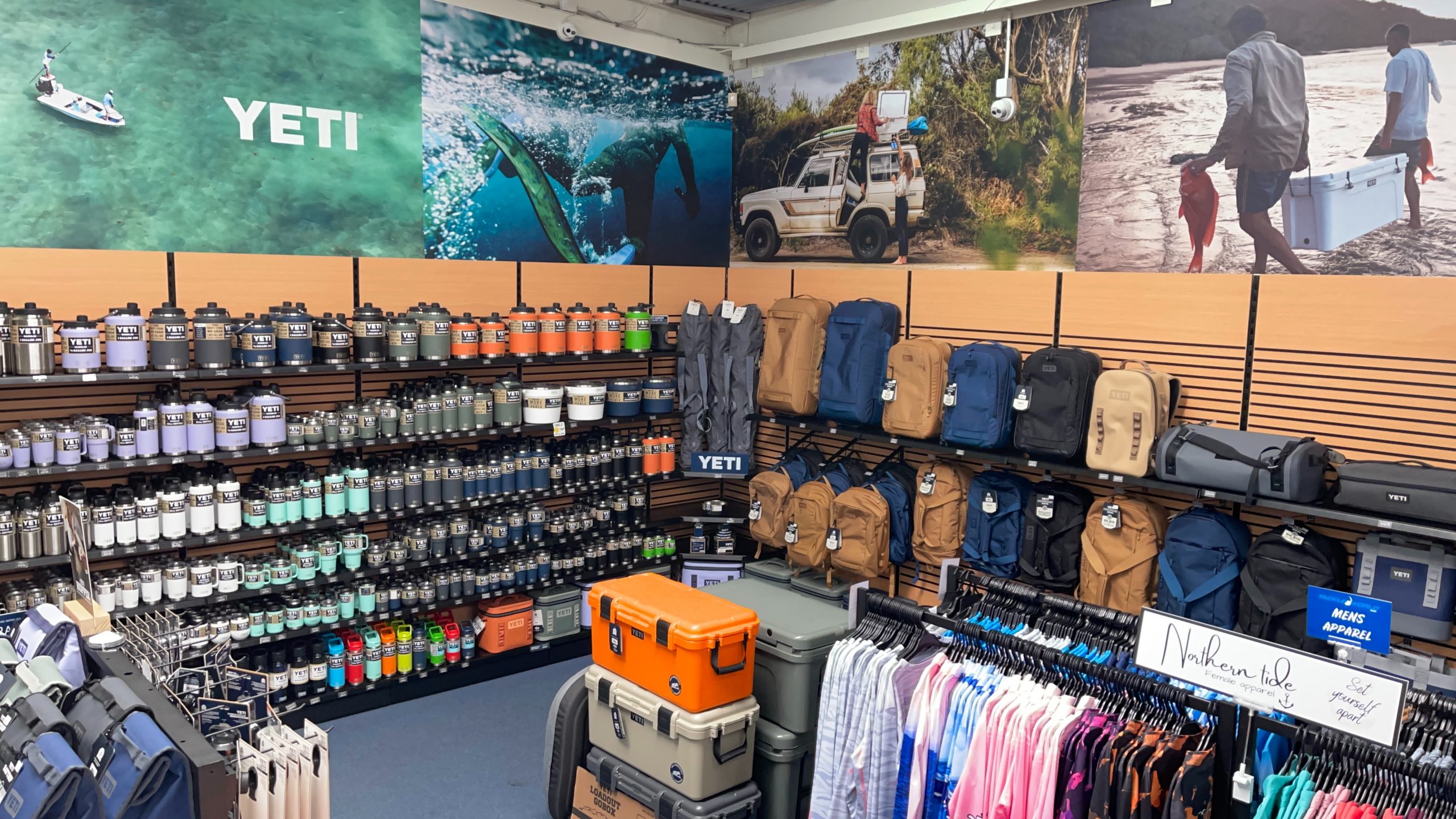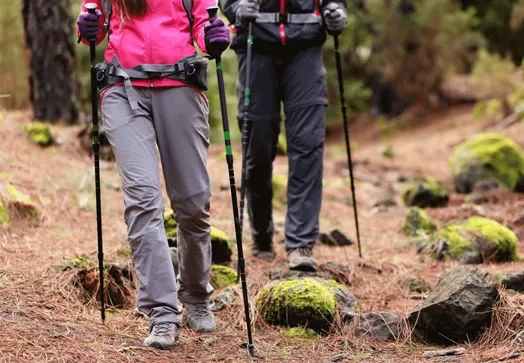 We stock a wide variety of hiking gear such as
dehydrated food
hiking poles
hiking boots
hydration backpacks
ultralight cooking and sleeping gear
Did you know?
Tackle World Miami has been awarded
Winner of Peel Business of the Year  - 2022
Winner of Peel Small Business Award - 2021, 2022
Runner Up Peel Community Engagement Award 2022
Winner of Peel Micro Business Award – 2019
Winner of Tackle World Active Membership - 2022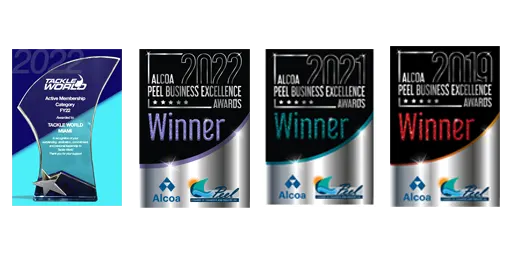 Get in touch
Contact us for any further enquires