Underwater Fun and Adventure With All The Right Snorkelling and Diving Equipment
Tackle World Miami have a large range of dive gear and accessories, providing everything you need to enjoy a great weekend in Australian Oceans. The task of choosing the right scuba, free dive or snorkeling gear can be daunting. Our pro staff at Tackle World Miami can help you find the perfect gear to suit your needs and budget.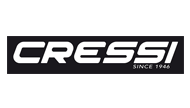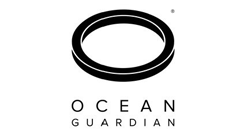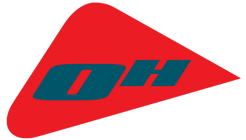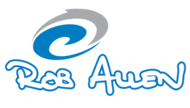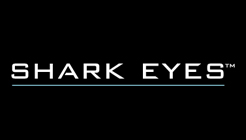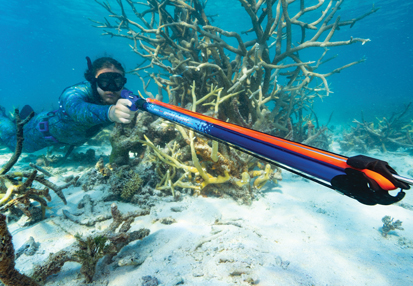 Products Stocked:-
Masks, snorkels and fins
Aqua shoes, dive boots, rock spike
boots, dive gloves
Custom made gun rubbers
Cray snares and catch bags
Dive flags and floats
Rashies and wetsuits
Shark Shield Deterrent, SCUBA tanks and accessories
BCD's, regulators, dive computers
Scuba Hire – tanks, BCD's, wetsuits etc
Scuba Servicing:-  Scuba Air refills, Hydrostatic testing, BCD and reg servicing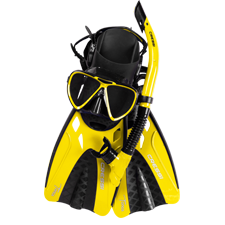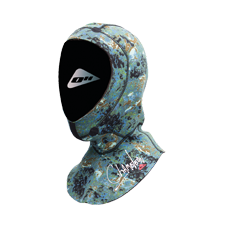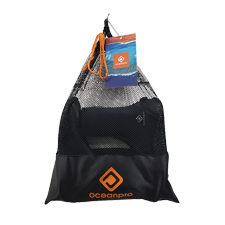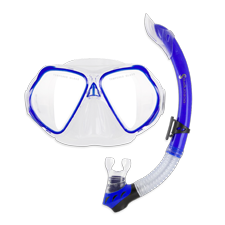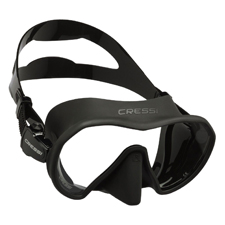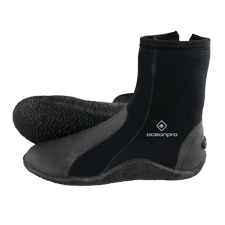 Visit our store to view more products →
Did you know?
Tackle World Miami has been awarded
Winner of Peel Business of the Year  - 2022
Winner of Peel Small Business Award - 2021, 2022
Runner Up Peel Community Engagement Award 2022
Winner of Peel Micro Business Award – 2019
Winner of Tackle World Active Membership - 2022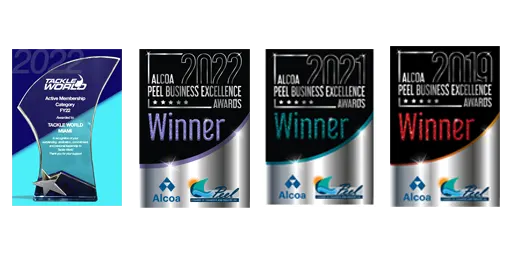 Get in touch
Contact us for any further enquires