Want to know our best tips and tricks?
Watch our videos to learn all you need need for fishing, camping & filleting…
Sea To Summit sleep systems
We look all the options and differences in sleep systems. So you get the best night sleep ever when your off the beaten track. Ellen from Sea to Summit explains all.
Did you know?
Tackle World Miami has been awarded
Winner of Peel Business of the Year  - 2022
Winner of Peel Small Business Award - 2021, 2022
Runner Up Peel Community Engagement Award 2022
Winner of Peel Micro Business Award – 2019
Winner of Tackle World Active Membership - 2022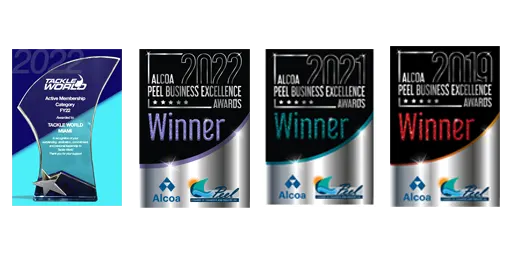 Get in touch
Contact us for any further enquires