Peel Region Fishing Spots and Bait & Tackle Information
Tackle World Miami are dedicated to bringing you the best quality fishing gear and equipment for you to maximise your outdoor experience. We have a great selection of rods, reels, tackle, lures, lines, nets & gaffs etc.
Our extensive range features equipment from some of the most trusted names in the fishing industry for both young and experienced fishing enthusiasts. Visit our store today for a better view of our selection of fishing equipment.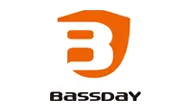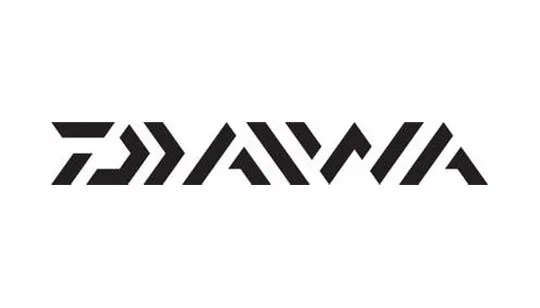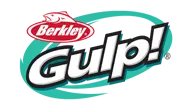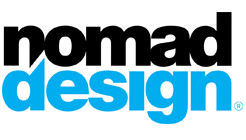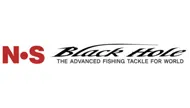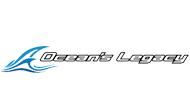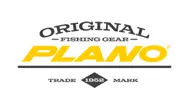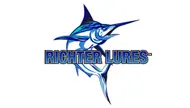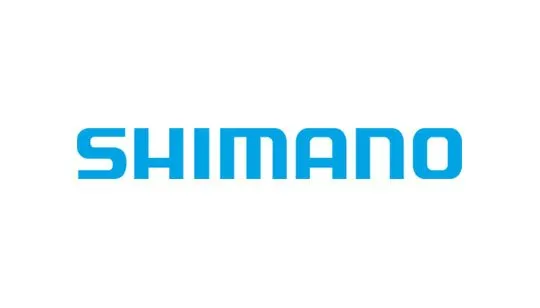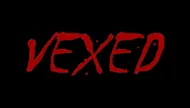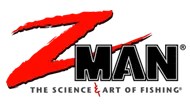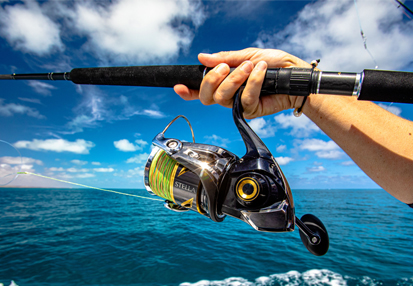 Rods
estuary, beach, surf, boat, custom built rods, exclusive rods, jigging rods, kids rods, travel rods, repairs
Reels
spin, overhead, bait casters, electric, kids reels, repairs, line spooling
Terminal Tackle, Lures and Line
Tackle World Miami provide an extensive range of fishing tackle, lures and line in store.
Terminal Tackle
Hooks, sinkers, swivels, floats, pre-made rigs, gangs, sleeves, beads, custom rigs
Lures
soft plastics, jigs, poppers, surface lures, sinking lures, Twisties, game lures
Line
braid, mono, leader, wire trace, bulk line,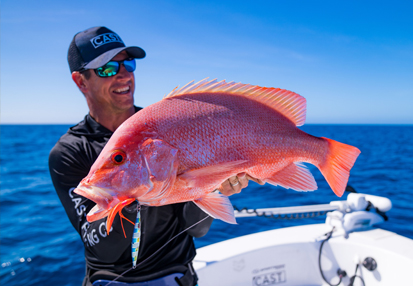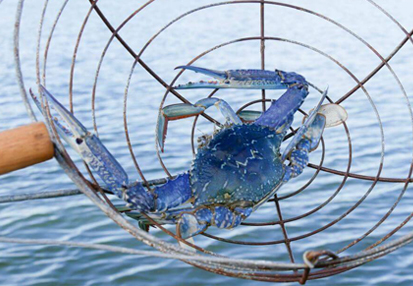 Tackle World Miami provide an extensive range of crabbing and crayfishing gear in store.
Crabbing
Nets, scoops, bait cages, gauges
Crayfishing
Single and double pots, rope, floats, ballast
You've gotta be organised, right?
Is there nothing worse than fumbling around in a bag or box looking for the right piece of tackle when you need it?
Storage
tackle boxes, rod holders, rod racks, trays, wallets, marine trunks, dry bags
Accessories
Tools, gimbles, fighting belts, bait and filleting knives, buckets, reel grease, lubricant, scaler bags, brag mats, filleting boards, nets and gaffs, prawn lights, waders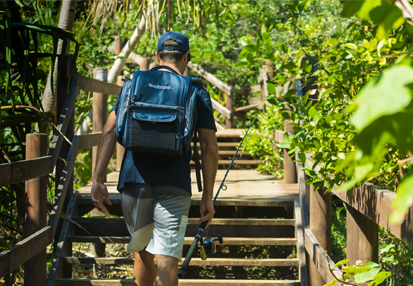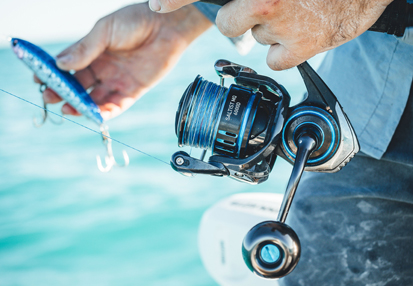 Servicing Reels Plus Rods Repairs
We completely strip down everything to bare!
When it comes to fishing rod and reel repairs and maintenance, Tackle World Miami has got you covered. We know very well that fishing can be a costly hobby and that a quality fishing rod and reel is a big investment, so you should be taking all precautions to keep your gear operating at its absolute best.
We completely strip down everything to bare and ensure everything is cleaned and serviced properly. This includes:
drag replacements, washers, bail arms, springs, handles etc.
We pride ourselves in restoration, so you can be sure that we are the right people for the job.
Looking for just the right bait for your catch?
From tuna heads to prawns and worms, you'll find it all at the Tackle World Miami store. Call in on the way to your favourite spot.
Large selection of frozen bait from sand worms to 20KG tuna heads, local bait, freeze dried bait, pollard, tuna oil, premix berley, Aniseed, tuna logs, and more.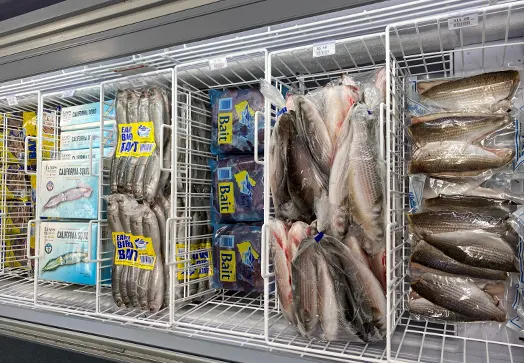 Did you know?
Tackle World Miami has been awarded
Winner of Peel Business of the Year  - 2022
Winner of Peel Small Business Award - 2021, 2022
Runner Up Peel Community Engagement Award 2022
Winner of Peel Micro Business Award – 2019
Winner of Tackle World Active Membership - 2022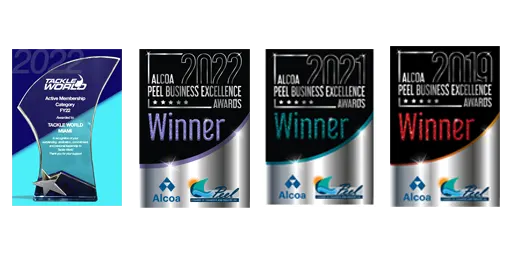 Get in touch
Contact us for any further enquires