Welcome to this week's edition of on The Bite / The Reel Fishing Spot

First up this week, a reminder the demersal season when fishing by boat is closed until the 16th of December. Remember, demersals can be caught land based all year round under the new regulations.
On the positive side there is still so much to explore and learn in the quest for other species you can target over the next few months.
Check out the cuttlefish Hunter Hebb and his boys caught recently and the one Hamelin landed, seriously big.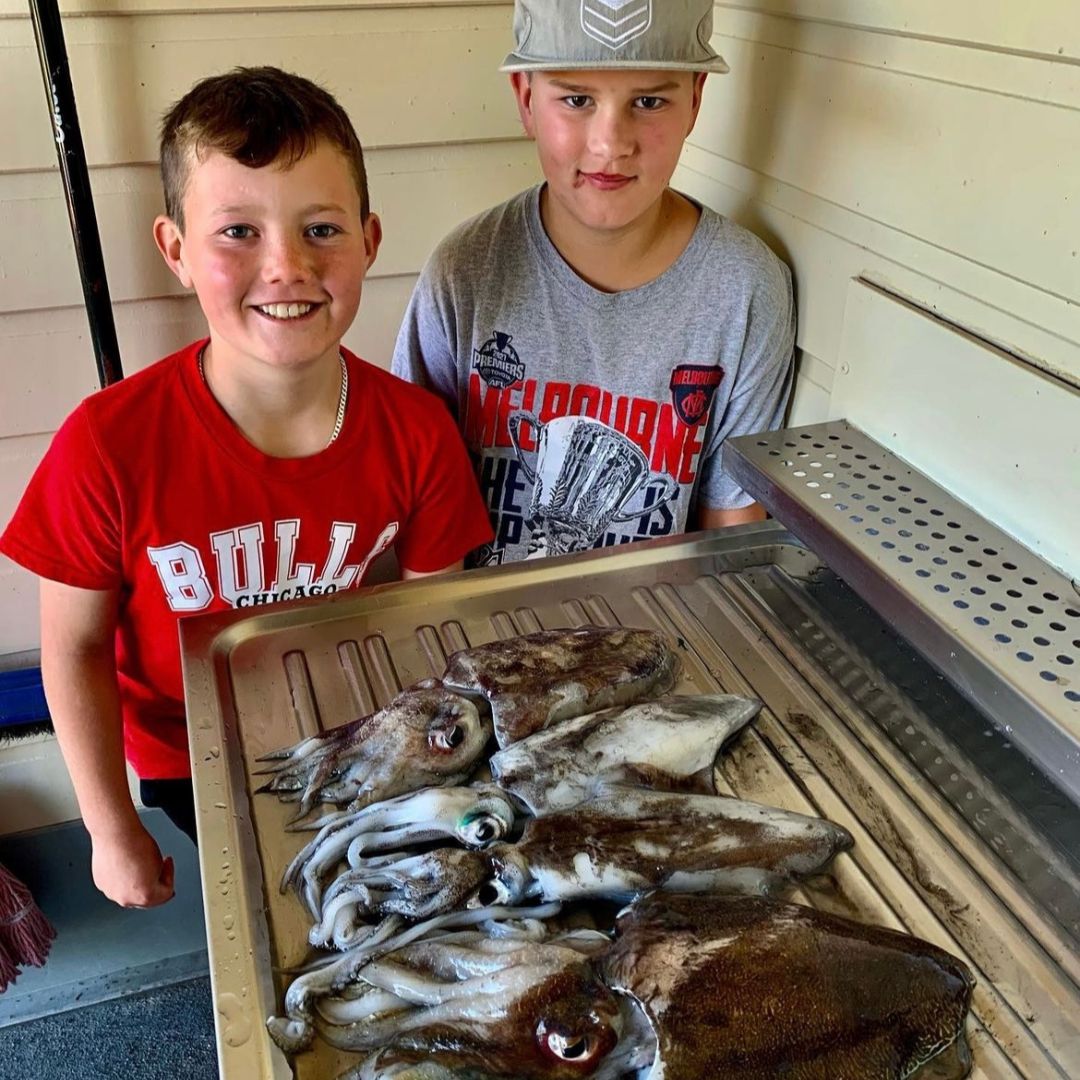 There are still plenty of fun sized bluefin tuna to target, anywhere from the 5 fathom to the 30 metre mark.
We are also seeing some super sized sand whiting in the deeper sand holes inside the 5 fathom bank.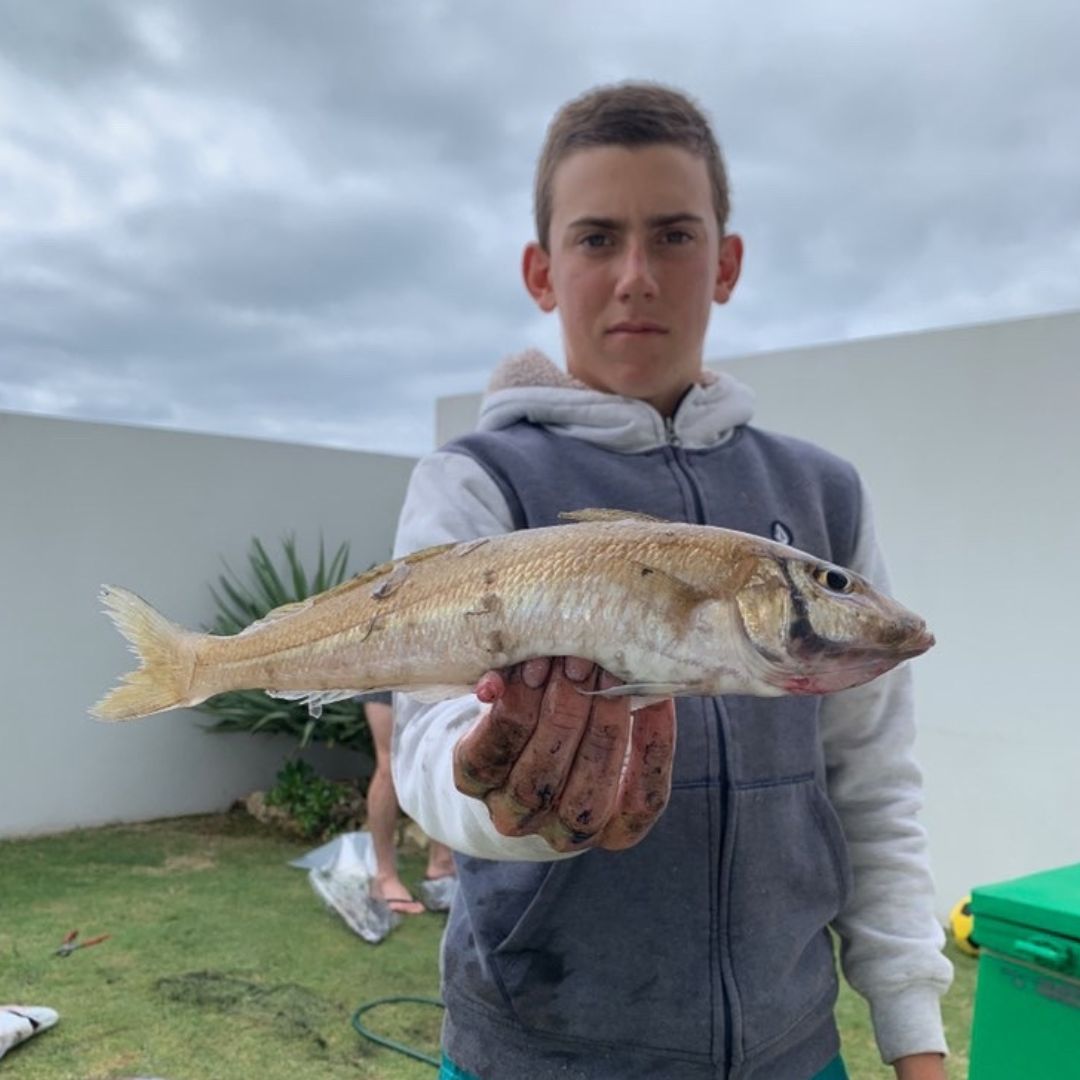 A nice anchor and burley on the 5 fathom will still give anglers plenty of entertainment with skippy and sampson fish.
It's also time to get your cray pots in the drink, keep them up on the reef for now to target reds in preparation for the run off the whites late November. 
Kids, get mum and dad to lock off saturday the 21st of october. This year's Troutfest at Drakesbrook Wier. The whole family can help to release thousands of trout into the Weir. Followed by fishing activities for all.
Wherever you get the chance to wet a line this weekend as always good luck tight lines and remember every days a good day for fishing.
WIN a $50 voucher every week!

We're looking for local legends who are making the most of our demersal ban and finding other ways to wet a line this season. Send us your catch of the week and every week we'll select ONE winner who will receive a $50 Tackle World Miami voucher.
HOW TO ENTER:
Option 1: Upload your fishing photo to Instagram and use the hashtag #TackleWorldMiami
Option 2: Email your photo to info@tackleworldmiami.com.au
Select submissions will be posted in our weekly fishing report every Friday!