Welcome to this week's edition of On The Bite / The Reel Fishing Spot
Winter fishing has been in full swing, but opportunities have been limited. However, the good news is the next few days offer a reasonable window.
Inshore, our Dawesville Cut and Mandurah entrances have still been fishing well for whiting and herring. Given the milky water caused by rough seas in the past week, it's your chance to float down a nice strip of Mullet fillet on a circle hook. This weekend, conditions will be almost perfect for landing some excellent Pinks from the shore.
Good-sized winter Skippy may also show up as the conditions improve over the second half of this weather window. They find it hard to resist a well-presented White Bait.
For those who love chasing bottom-dwelling fish, remember that the season for boaties is rapidly coming to a close. Let's seize the opportunity and make the most of the weekend conditions. The handful of die-hards who got out last weekend reported good Break Sea and larger Snapper catches beyond the 50-meter mark.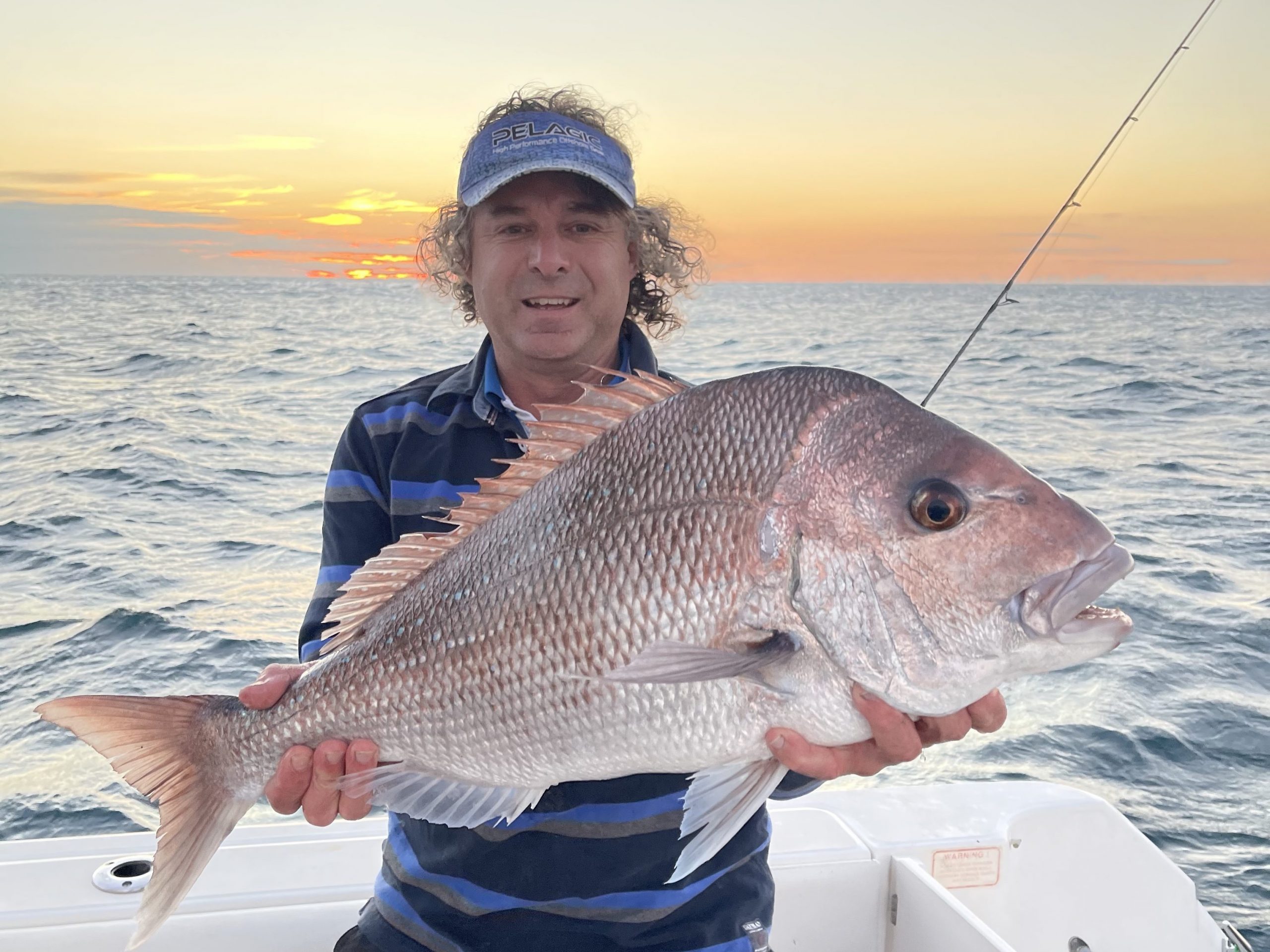 And if you're in for a fresh feed of local mullet, those who enjoy running a net out on Wednesday nights have been catching some larger models over the past few weeks.
If you're keen to load up on some Pink Snapper, check out the recent blog here where we cover all the gear you need, tips & tricks as well as the best spots to have a successful day on the water.
Wherever you get the chance to wet a line this weekend, as always, good luck, tight lines, and remember every day's a good day for fishing.