Welcome to this week's edition of on The Bite / The Reel Fishing Spot
Another week has come and gone in the world of fishing with our junior angler setting the pace once again this week. Ryley has picked up a great sized flounder on a soft plastic.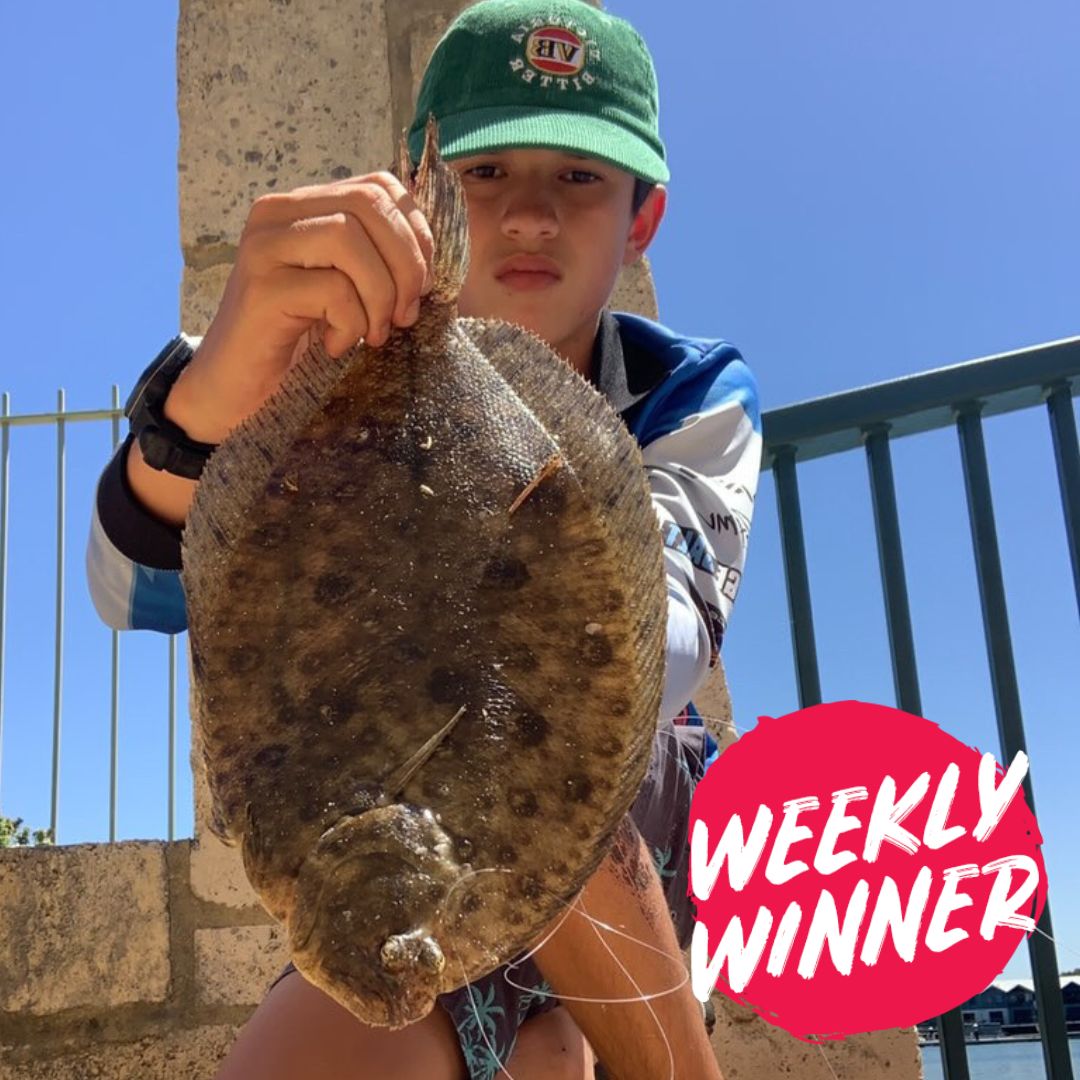 The squid season is starting to heat up, with Hamelin and Ryley both landing some sweet Calamari.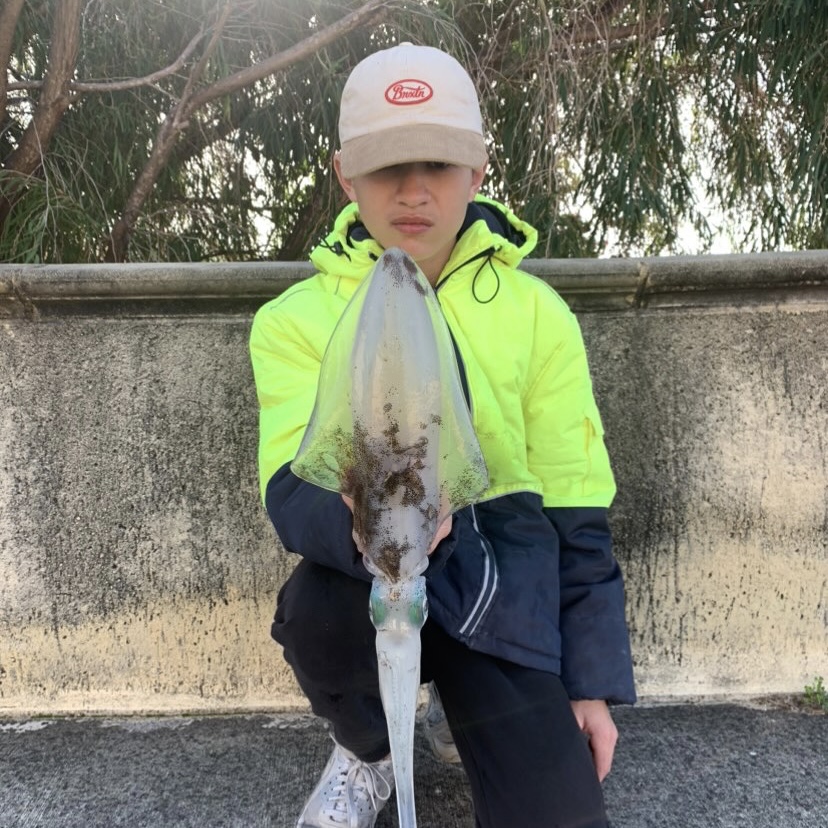 Just offshore in the sand holes inside the 5-fathom bank there are some phat Sand whiting, super tasty and fun for all the family.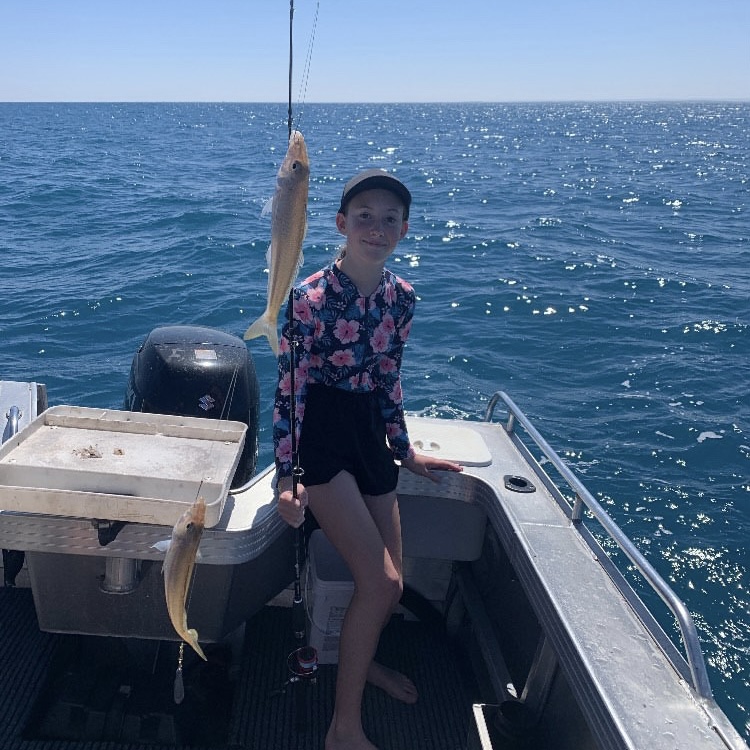 We have even seen some cool sized King George off the beaches by our super keen juniors. 
Alex has been enjoying the sheltered waterways of our Estuary system targeting yellowfin Whiting on lures.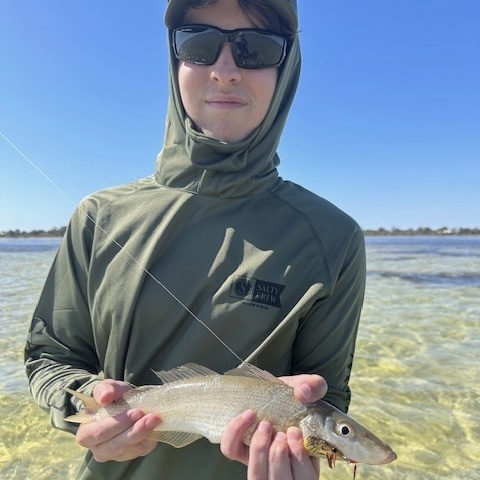 For those that enjoy Roe Abalone, the season's  4 windows of opportunity have been announced with Saturday the 9th of December being the first, between the hours of 7 and 8am.
And crays, when is it going to all fire up is  the question on the streets. They have moulted and are in a shell hardening phase, this will happen over the next 7 to 10 days. It could well be the full moon on the 27th before they start to walk in earnest.  
Wherever you get the chance to wet a line this weekend as always, good luck tight lines and remember every day's a good day for fishing.
WIN a $50 voucher every week!
We're looking for local legends who are making the most of our demersal ban and finding other ways to wet a line this season. Send us your catch of the week and every week we'll select ONE winner who will receive a $50 Tackle World Miami voucher.
HOW TO ENTER:
Option 1: Upload your fishing photo to Instagram and use the hashtag #TackleWorldMiami
Option 2: Email your photo to info@tackleworldmiami.com.au
Select submissions will be posted in our weekly fishing report every Friday!