Welcome to this week's edition of On The Bite / The Reel Fishing Spot
Freshwater first up this week with the redfin in our local dams starting to fire up. Anglers over the past seven days have been pleasantly rewarded with some good numbers and a very active bite. Small, soft plastics being the go-to for success.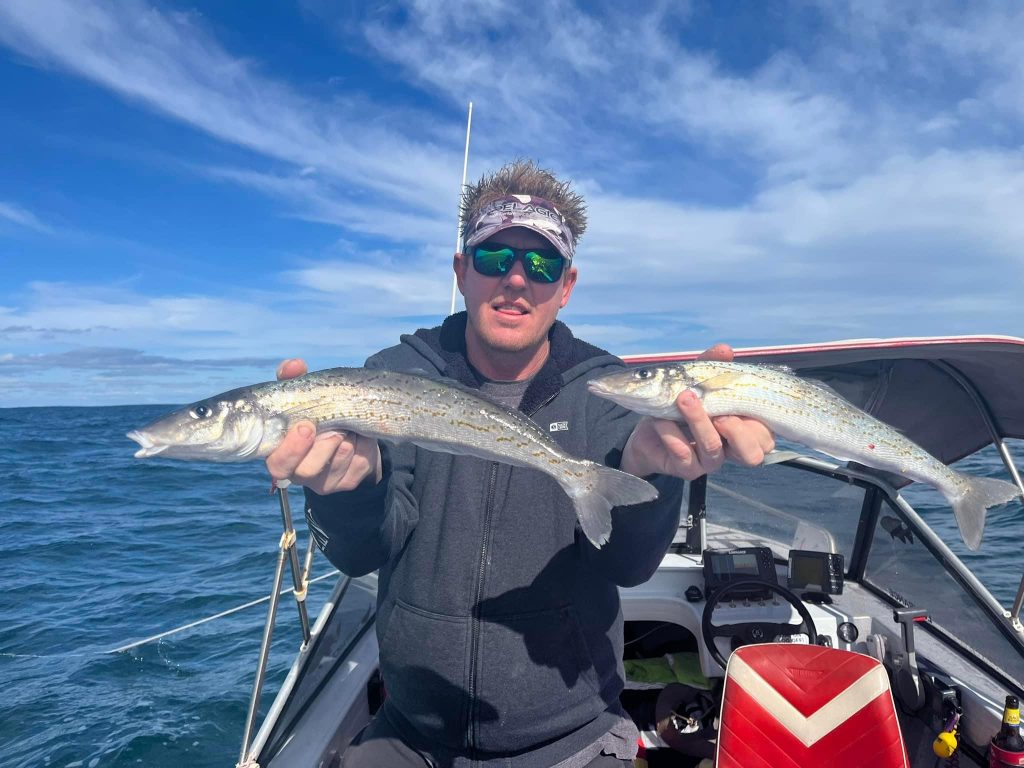 King George whiting also continued to be active with well-prepared strip baits or the perfectly presented squid tentacle that go depths of 18 to 24 meters proving to be consistent. Bluefin tuna continue to be buzzing around providing anglers with options either on the cast or on the troll. And as we inch closer towards spring, it's definitely the time of year to get your cray pots out of the shed, give them a bit of maintenance and prep them for some September craze.
Wherever you get the chance to wet a line this weekend, as always, good luck, tight lines, and remember, every day's a good day for fishing.