Welcome to this week's edition of On The Bite / The Reel Fishing Spot
Spring has sprung and the fishing options only get better!
Greg, Ross, and Ian have been enjoying some fantastic sand whiting, drifting the broken weedy bottom finding fat fish over the 30cm mark.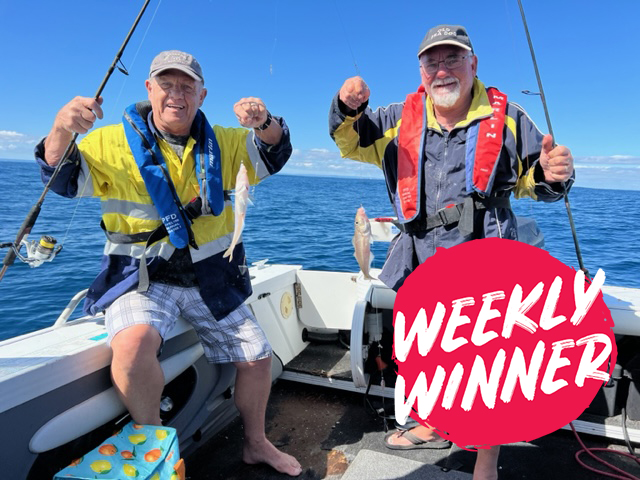 Rick came across some big offshore king george whiting, once these fish get up around the 50cm mark they are truly something special.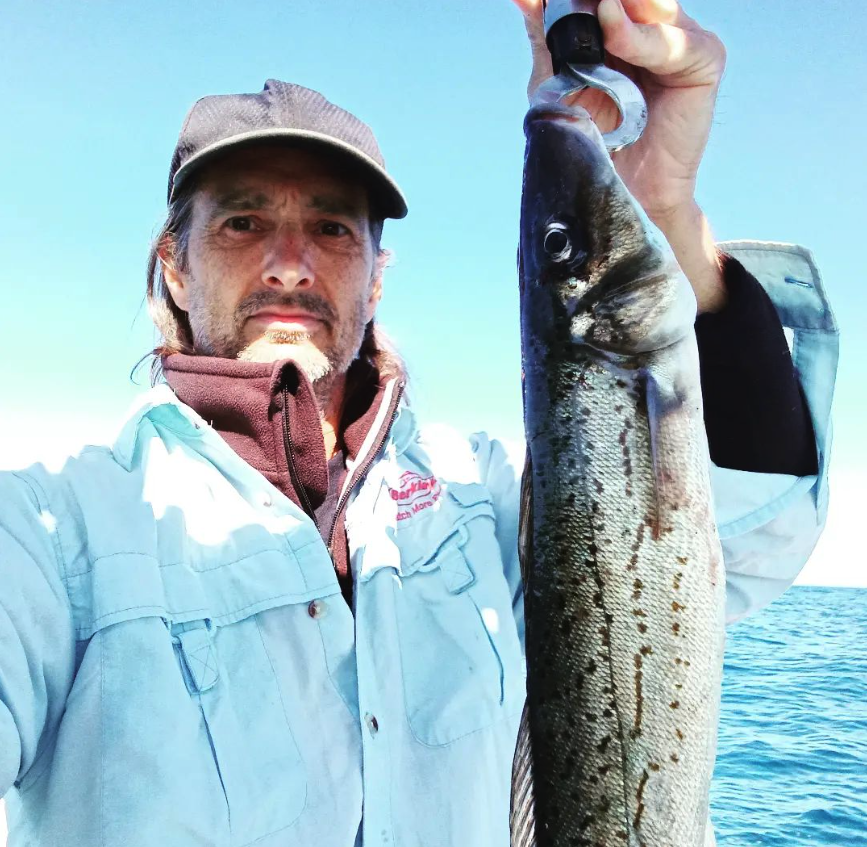 Chris and his family have had some quality time on the water in search of Estuary Tailor. This time of year it's all about finding the location of pockets of cleaner water.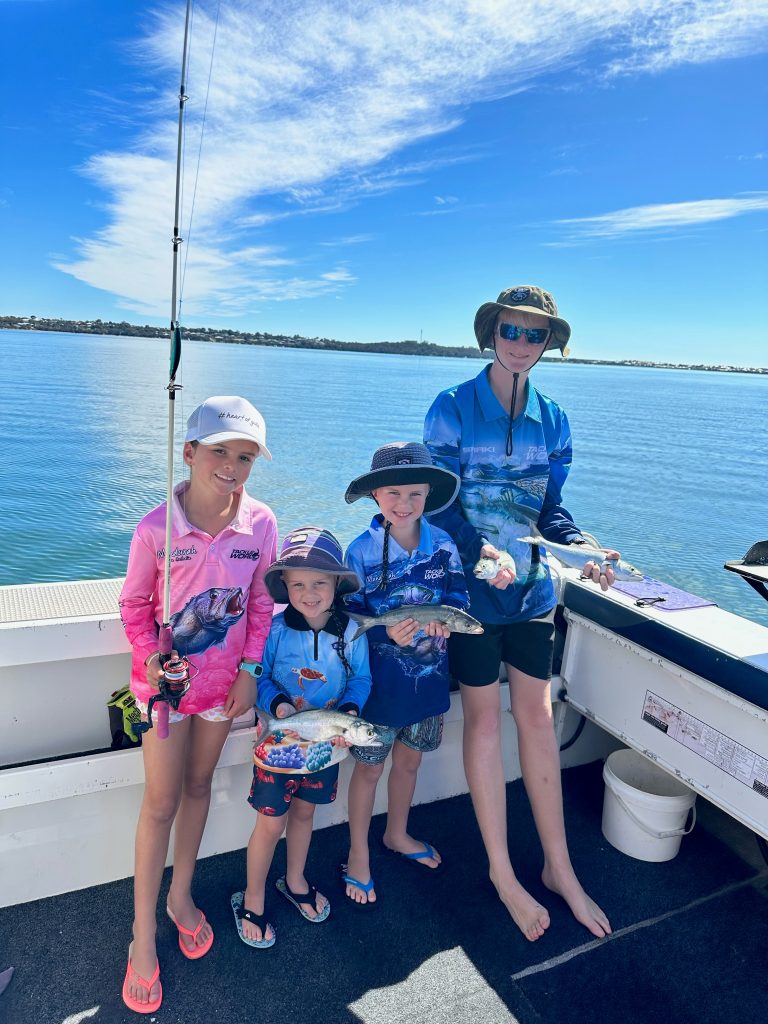 The edge of the clean and dirty water holds bait, and hence is where the Tailor hang-out. Working the tides to find these trapped pockets within the estuary will help you find the fish.
Tim also had a good week fishing with a nice land-based Snapper after dark, plus an offshore mission that yielded BlueFin Tuna, and some arm bending Sampson Fish.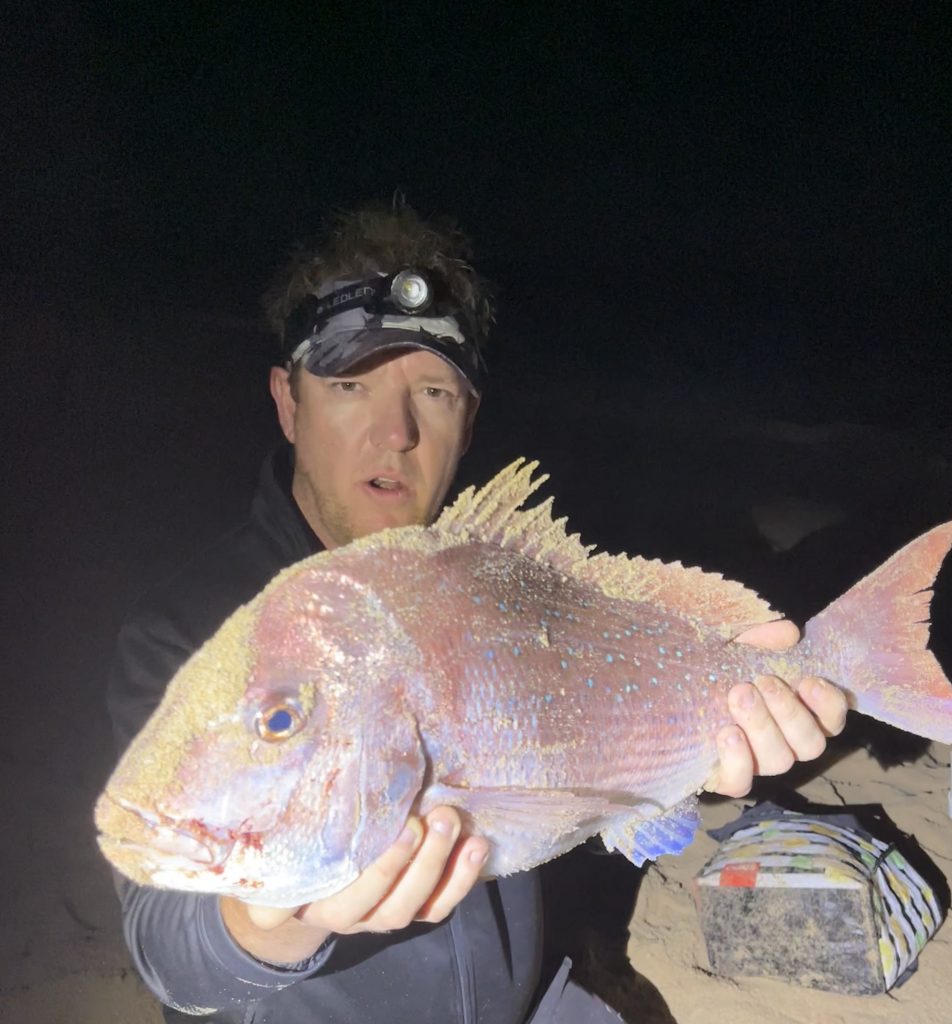 And finally, to all the dads out their good luck, tight lines, and Happy Father's Day, may our first casts for the weekend be either together, or in memory of all the fantastic times shared on the water in the past.
Oh, and Remember every day is a good day for fishing.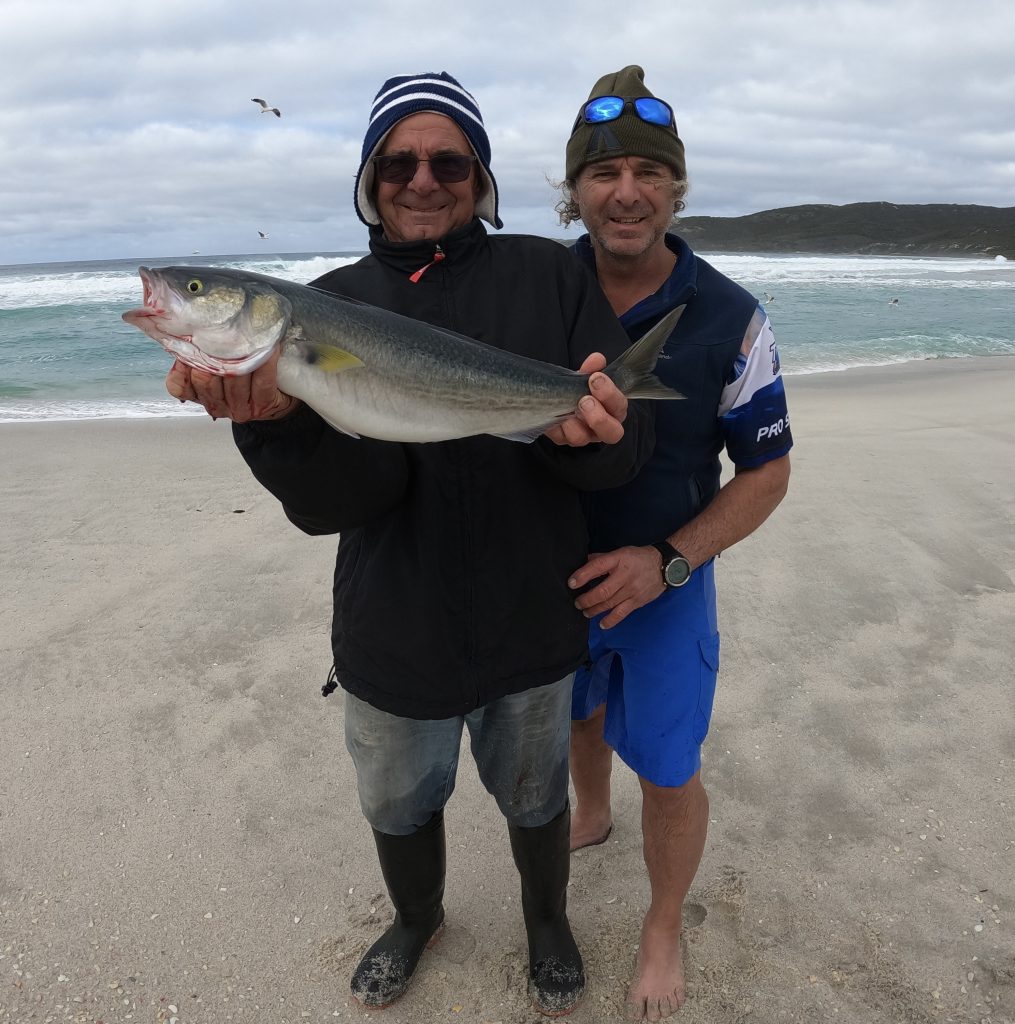 WIN a $50 voucher every week!
We're looking for local legends who are making the most of our demersal ban and finding other ways to wet a line this season.

Send us your catch of the week and every week we'll select ONE winner who will receive a $50 Tackle World Miami voucher.

HOW TO ENTER:
Option 1: Upload your fishing photo to Instagram and use the hashtag #TackleWorldMiami
Option 2: Email your photo to info@tackleworldmiami.com.au
Select submissions will be posted in our weekly fishing report every Friday!
Wherever you get the chance to wet a line this weekend, as always, good luck, tight lines, and remember every day's a good day for fishing.