Welcome to this week's edition of on The Bite / The Reel Fishing Spot
There's plenty going on in the world of fishing this week, the state wide FADS program has started to be rolled out for the summer ahead. 4 FADS in the Hillarys and Two Rocks zone already in the water. Mandurah's scheduled to be in the water over the next week or so.
This weekend will also see a celebration of our local freshwater fishery. We have Trout Fest, at Drakesbrook Weir, this is the opportunity for all of us to help with the release of thousands of rainbow and brown trout into the system. 
 Local catches this week have seen some bigger than average bluefin tuna along the back of our 5 fathom bank, and james service reef systems. The bait they feed on is close, hence the extra activity from larger fish like the one that surprised Trevor earlier in the week!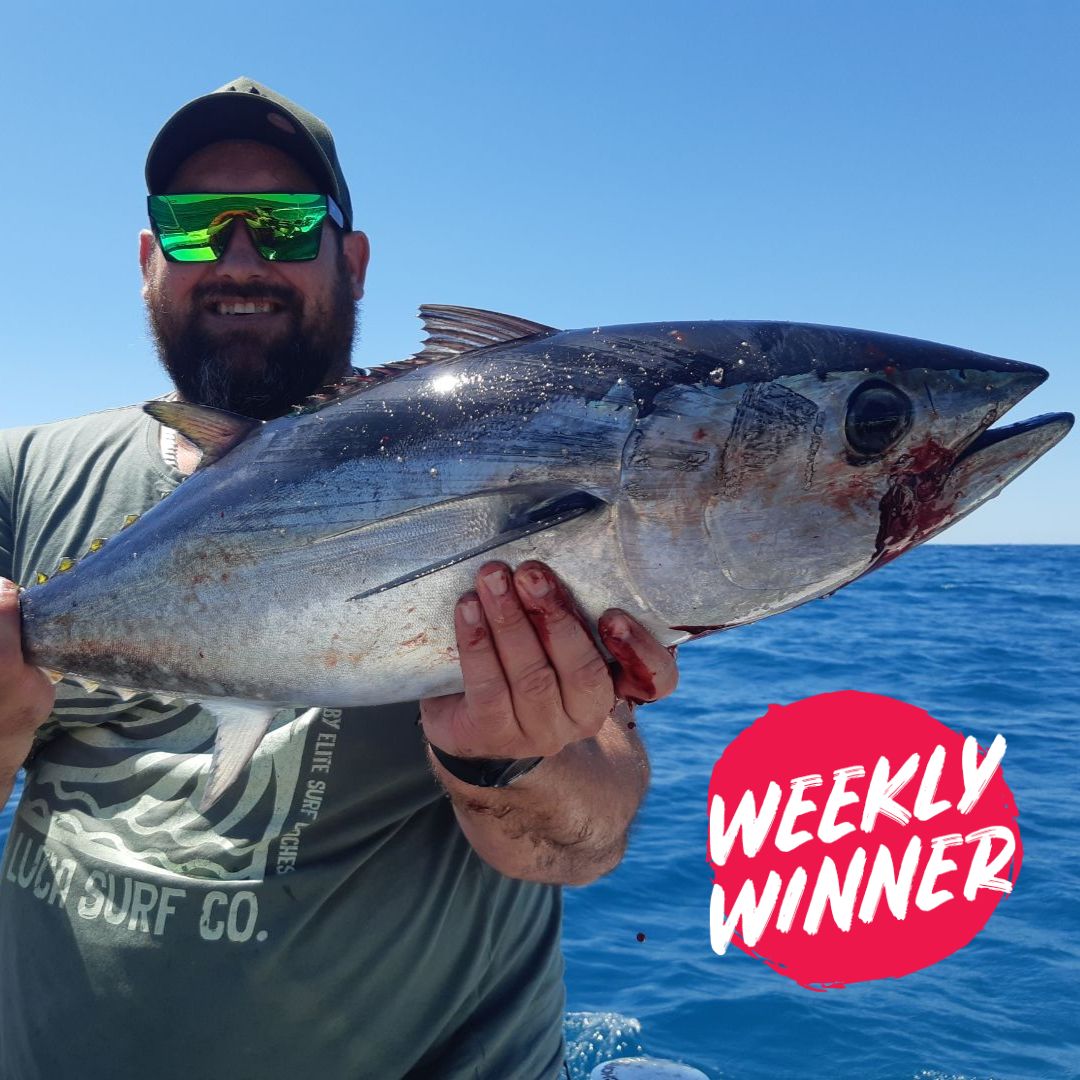 Our local estuary is firing for whiting, with both vibes and surface lure's working well when the bite is on. Travis and Jonno enjoying a successful session during the week.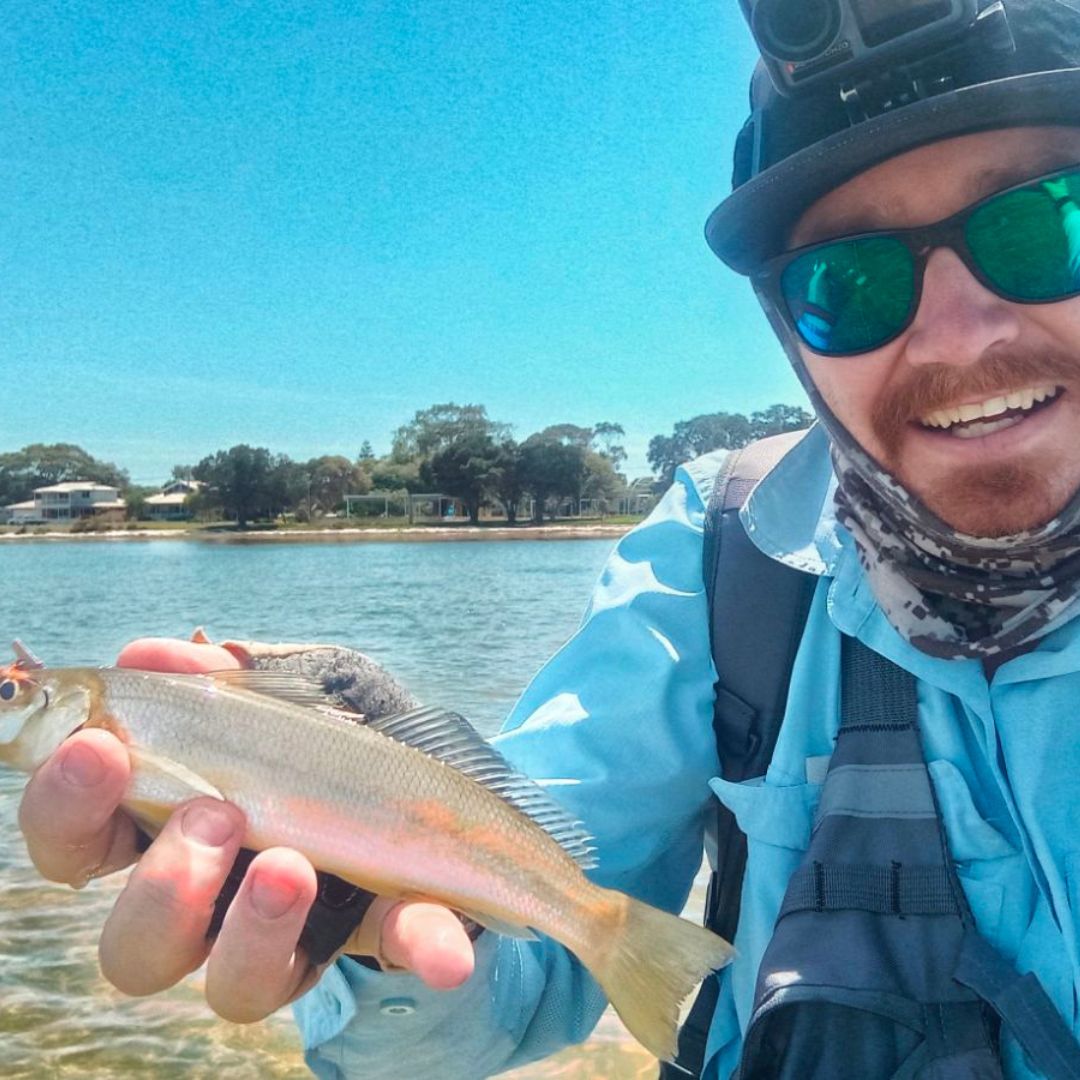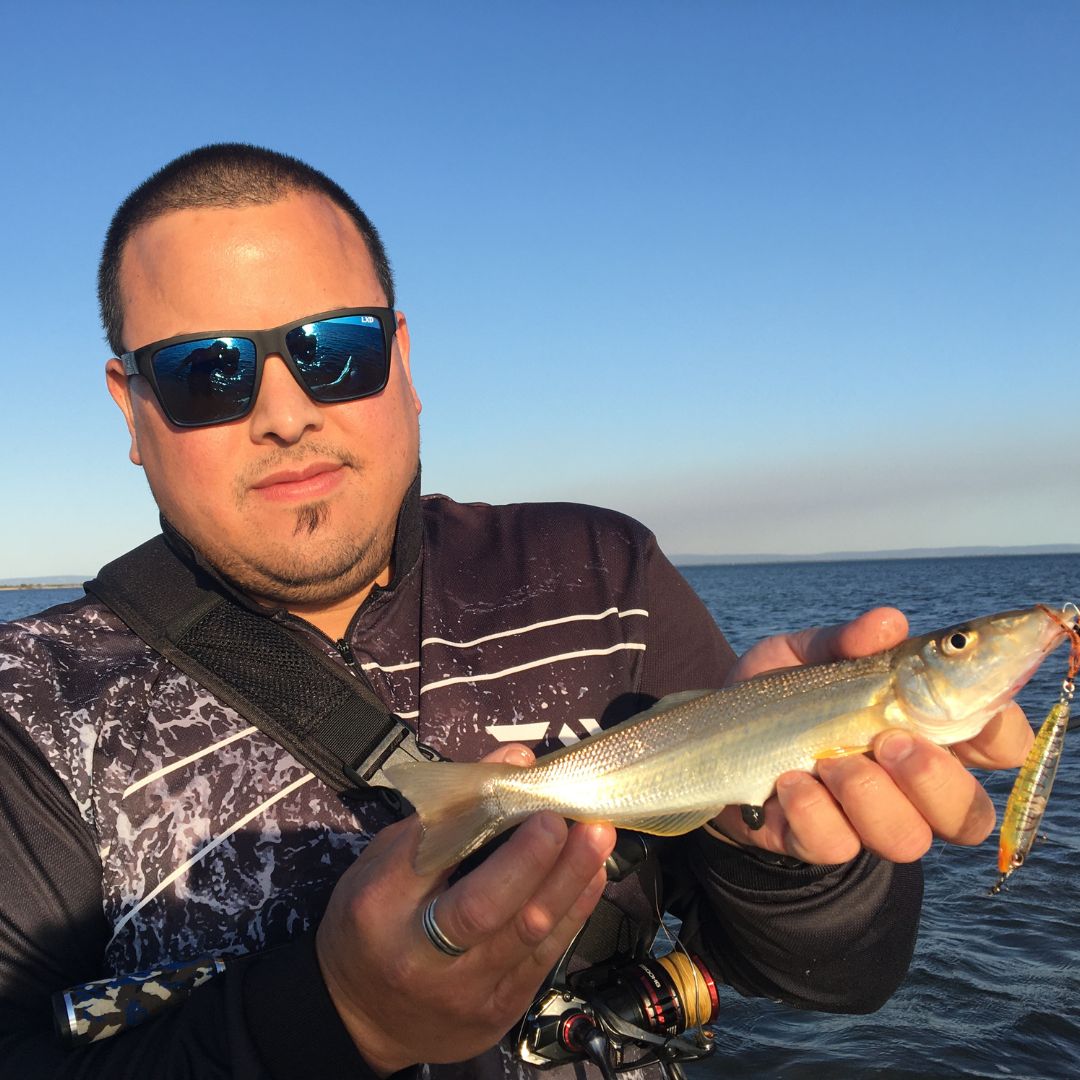 Estuary tailor are also on the build up with a sunset troll or unweighted white bait or mulie attracting a feed for all.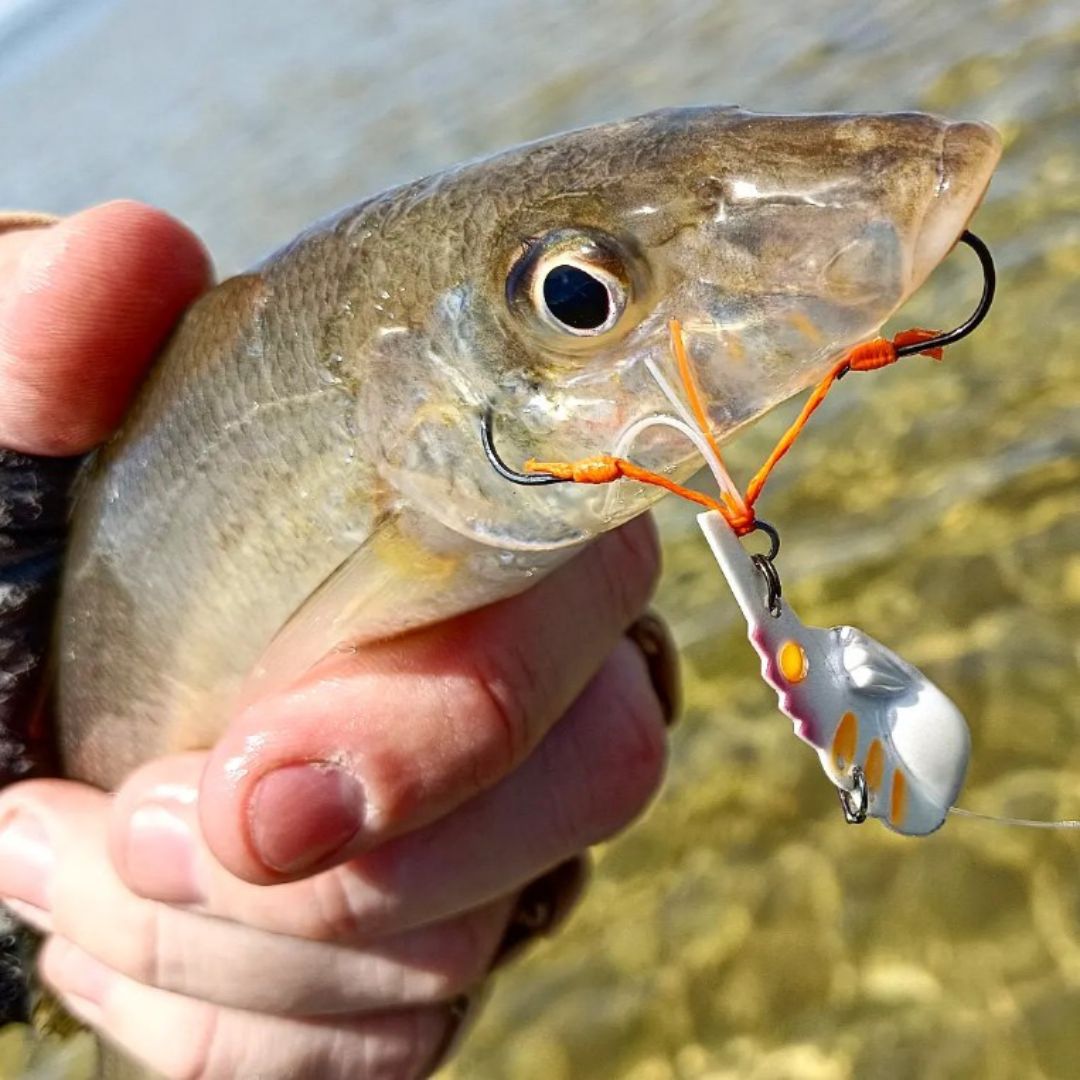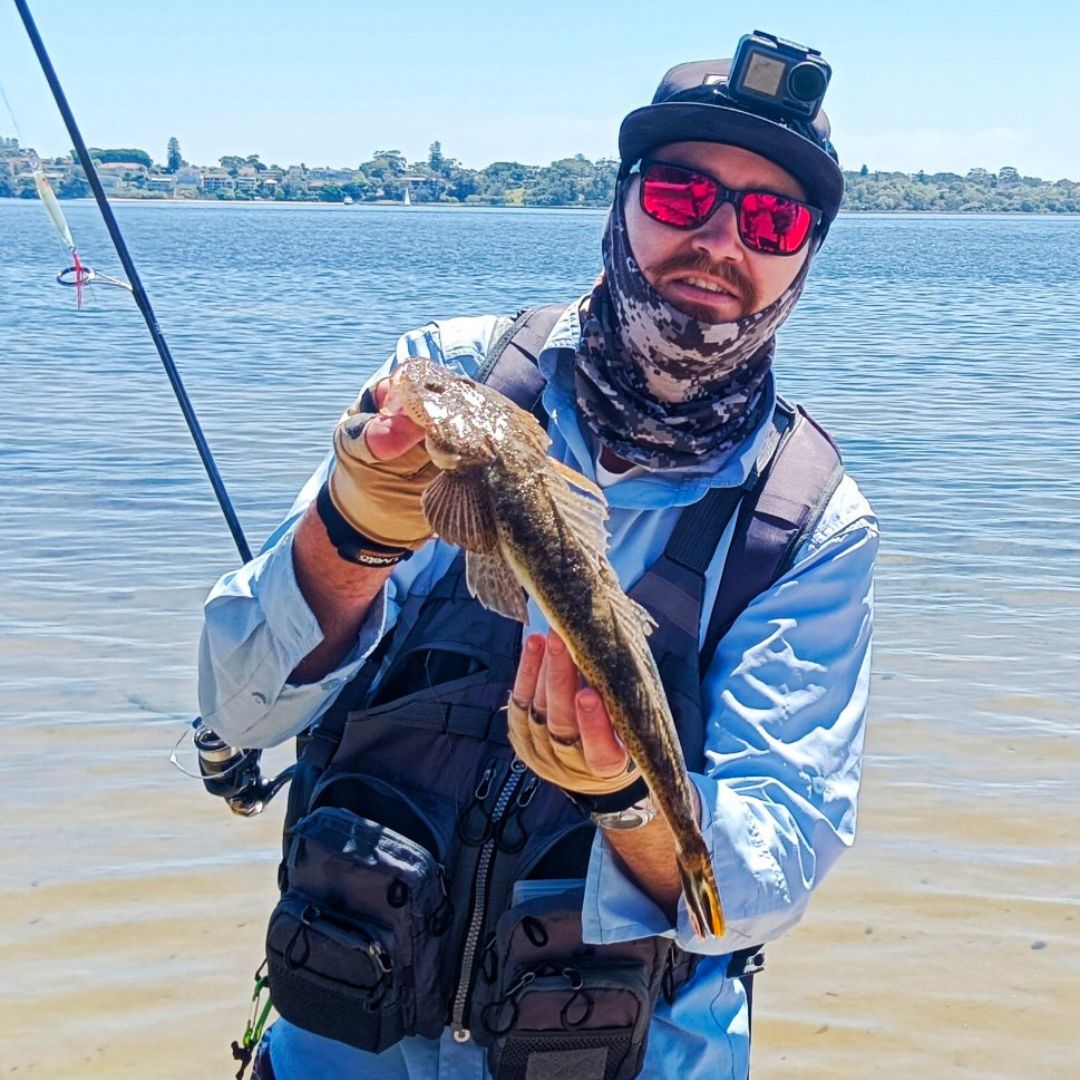 Wherever you get the chance to wet a line this weekend as always good luck tight lines and remember every days a good day for fishing


WIN a $50 voucher every week!
We're looking for local legends who are making the most of our demersal ban and finding other ways to wet a line this season. Send us your catch of the week and every week we'll select ONE winner who will receive a $50 Tackle World Miami voucher.
HOW TO ENTER:
Option 1: Upload your fishing photo to Instagram and use the hashtag #TackleWorldMiami
Option 2: Email your photo to info@tackleworldmiami.com.au
Select submissions will be posted in our weekly fishing report every Friday!