Welcome to this week's edition of On The Bite / The Reel Fishing Spot
While winter conditions continue to batter us grabbing the small weather windows as they present is still proving to be fruitful.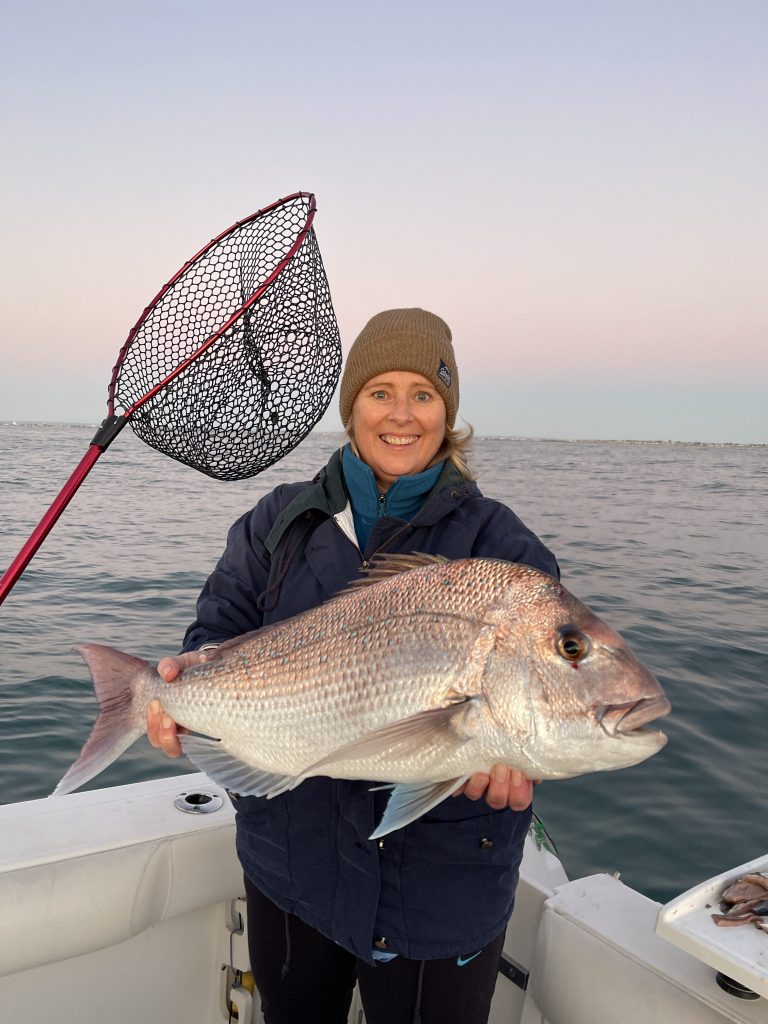 Last Saturday's Sunset Snapper session was hot to trot, with fish on the chew the minute the burley bag hit the water.
With Pinks up to 75cm coming over the side it was smiles all round for anglers that made the most of it.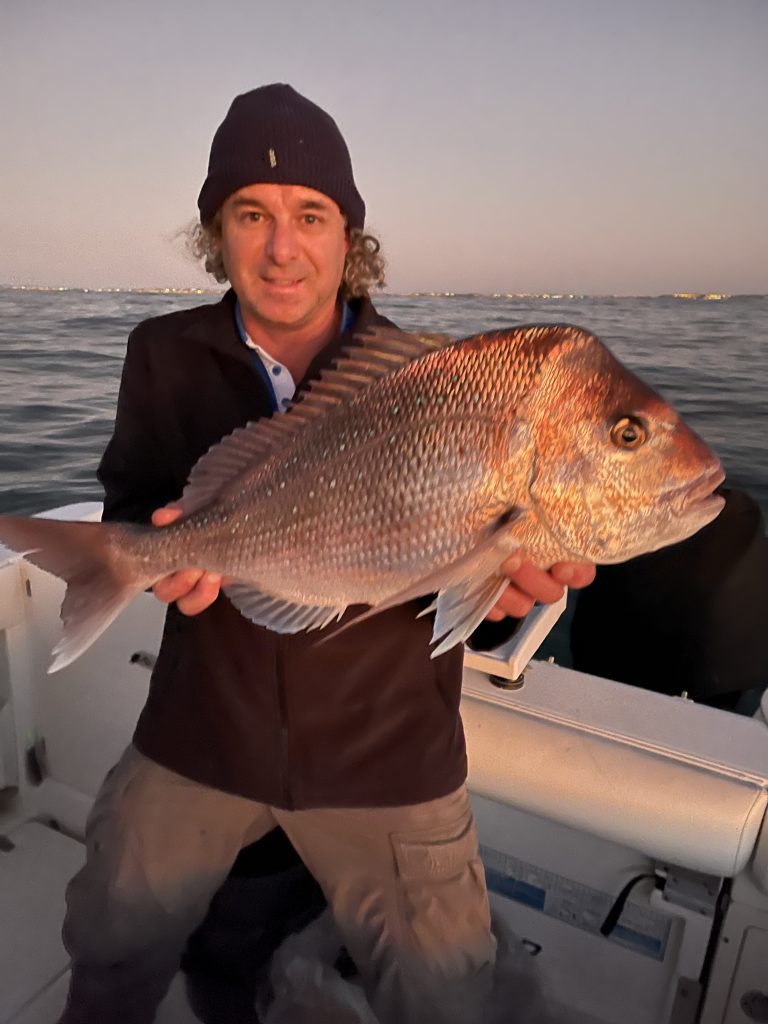 Another example of making the most of an opportunity with a local father Son team having a cracking session on the squid in our sheltered waterways. Working the tide and the cleaner water resulted in some of the biggest squid I've seen for this time of year. Well done, Lads.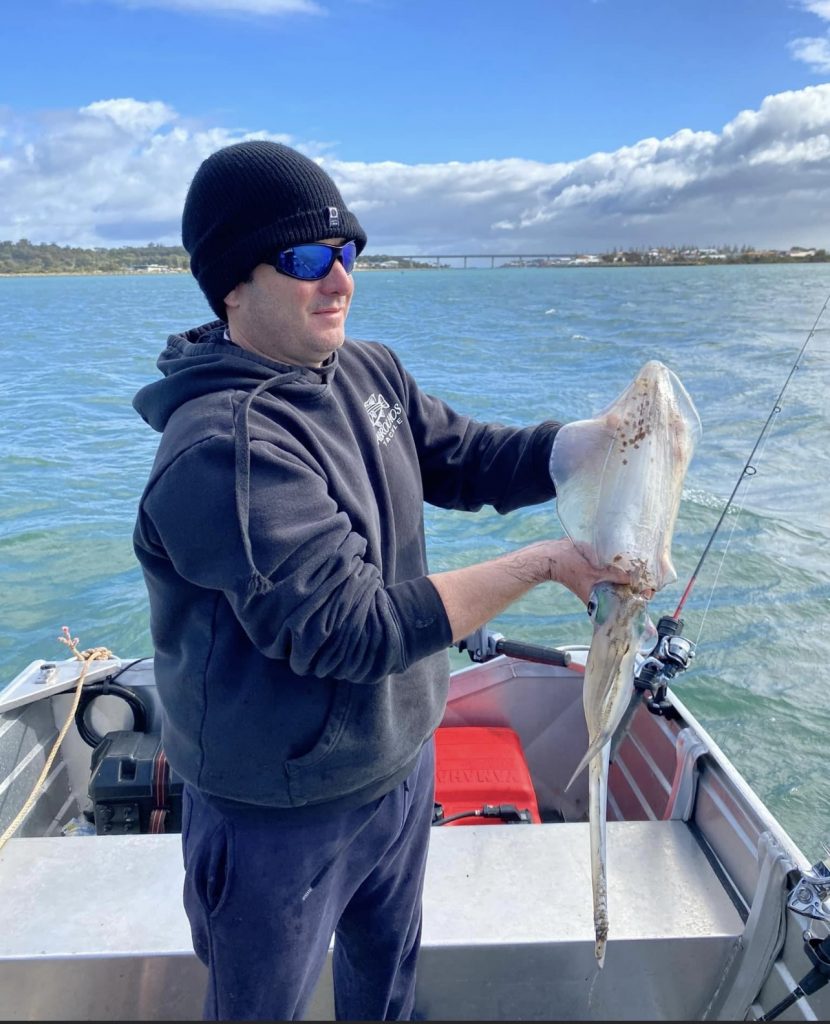 To get your angling fix our sheltered water ways are also proving good whiting and herring making it an all-round seafood basket.
A quick visit to our dams in search of freshwater species resulted in plenty of sightings, we just need to add a bit of sunshine to get our local trout to commit.