Welcome to this week's edition of on The Bite / The Reel Fishing Spot
This week we open with some cracking King George Whiting, caught by some awesome Chicks that Fish, Tamara and Jo leading the way this week showing the boys how it's done with some stonking KG's.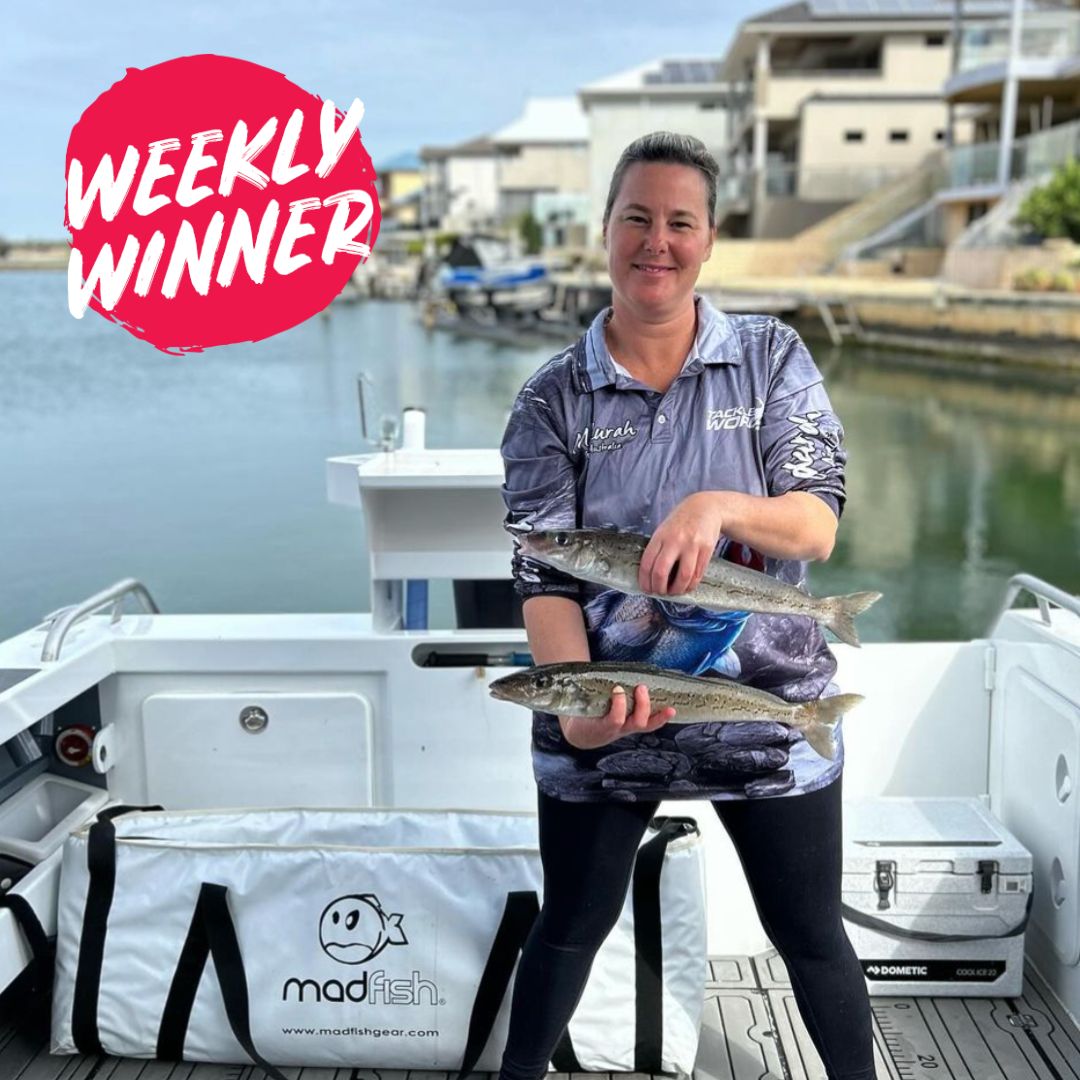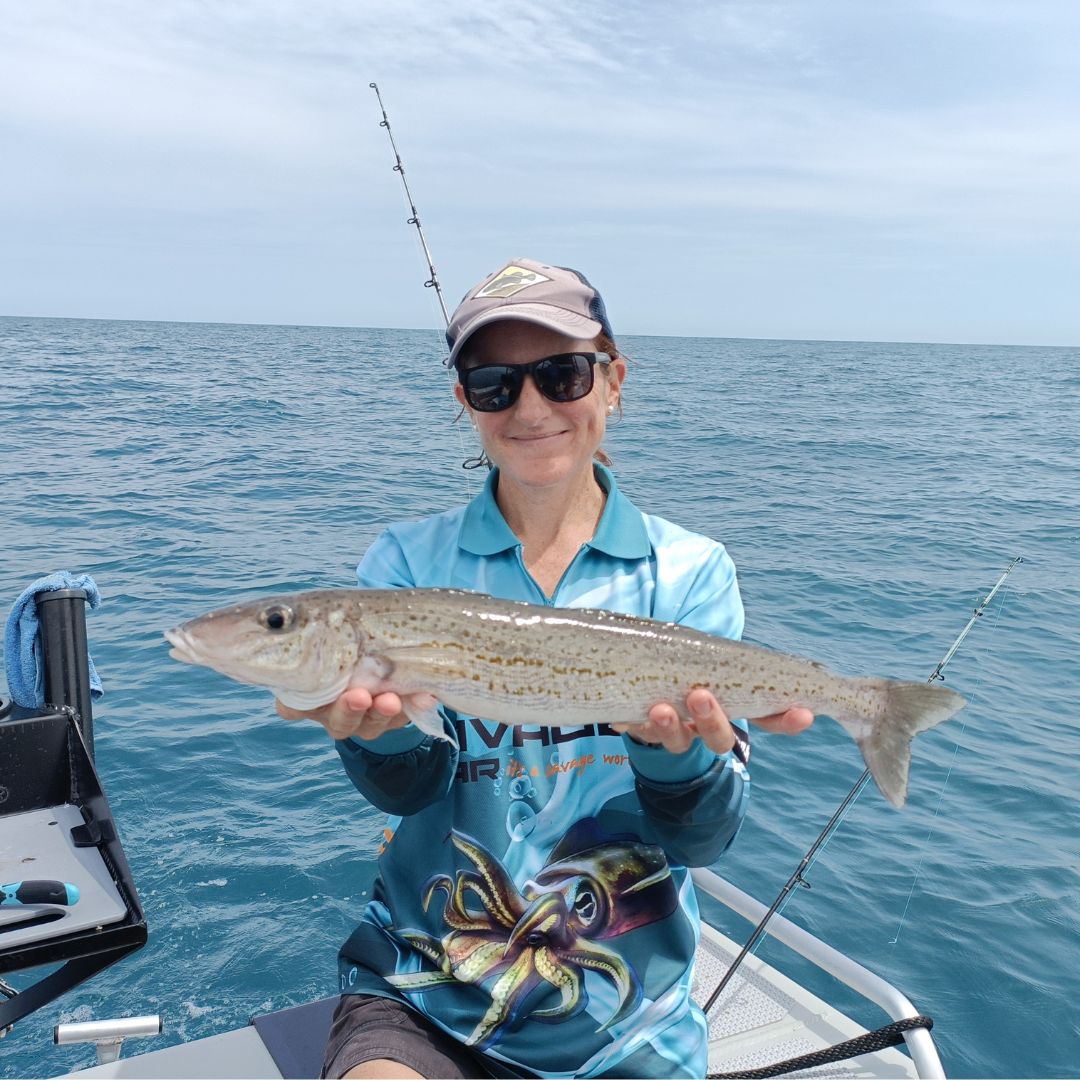 The Freshest of bait are one of my tips for XL kg's; they cannot resist a fresh squid tentacle presented well. 
Hamelin has been making the most of the Tailor on offer in our estuary system with some nice fish taken on one of Mandurah's Favorite lures a good old Smillin Jack.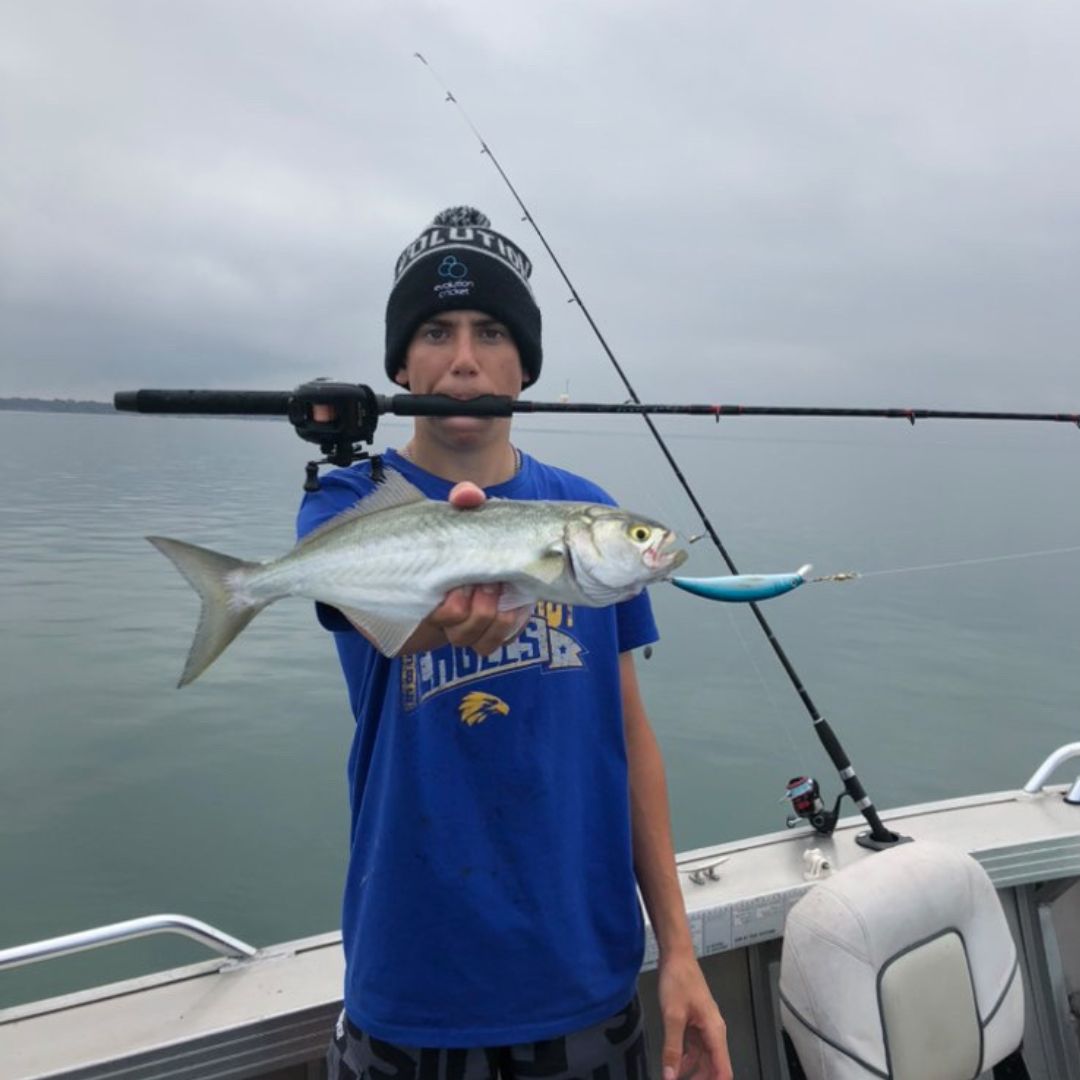 Ben and Chris have both been successful with local BlueFin Tuna, while they are in nice and close to shore literally in the 18 meter mark. A troll with small colourful skirts the recipe to some solid hookups.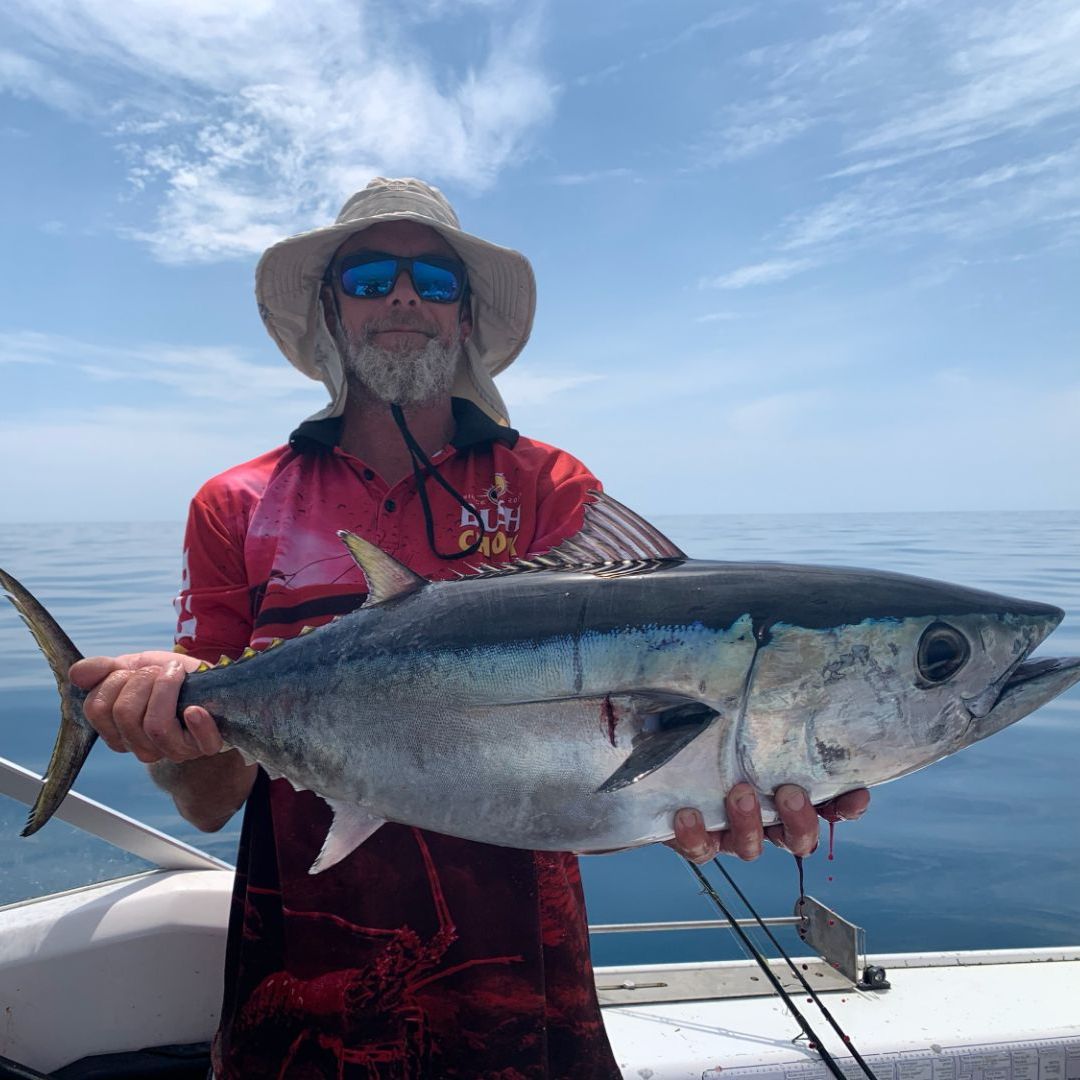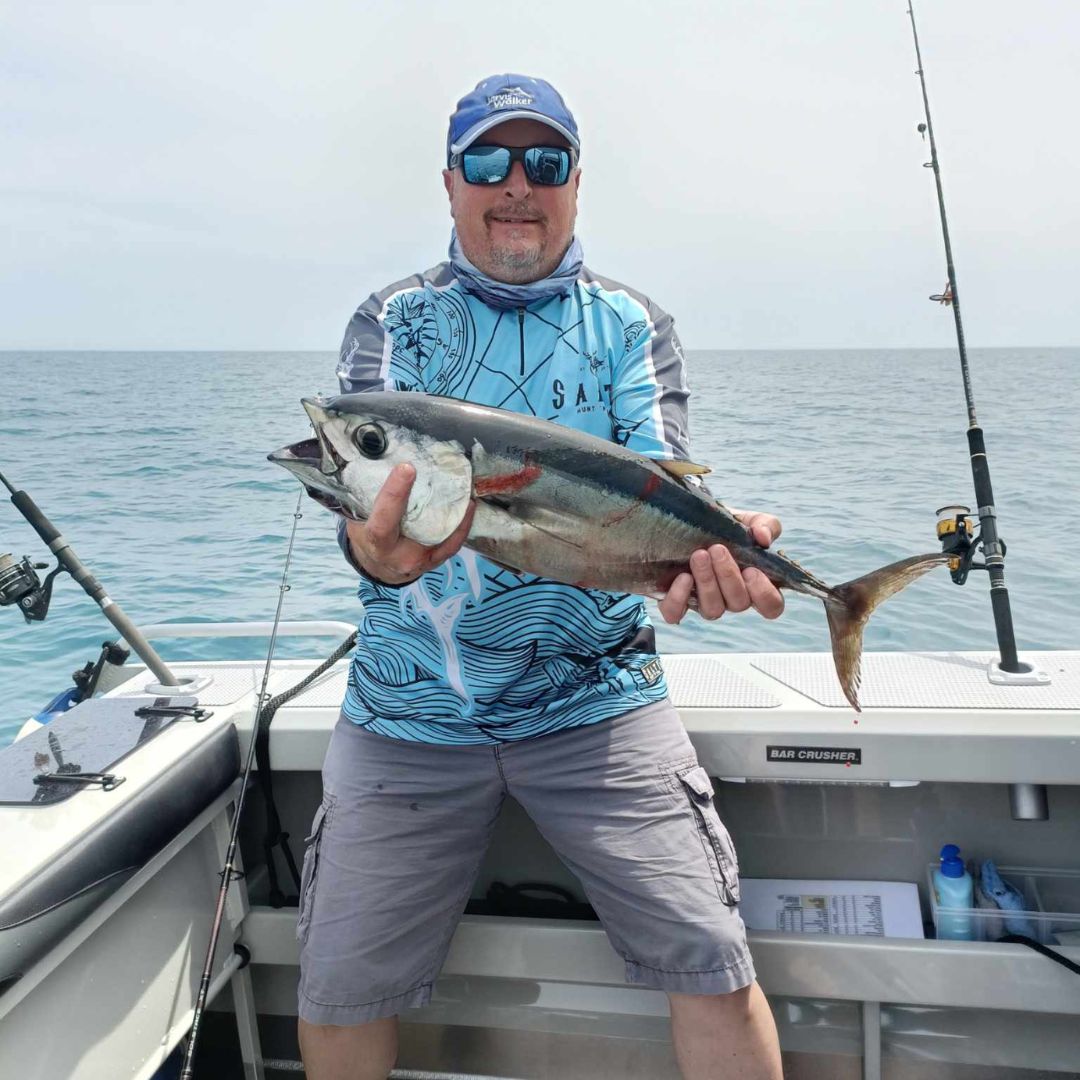 And for our divers the visibility is starting to really clear up making diving for crays a pleasure. This time of year either inshore, before the annual moult or out wider for jumbos the ledges are full.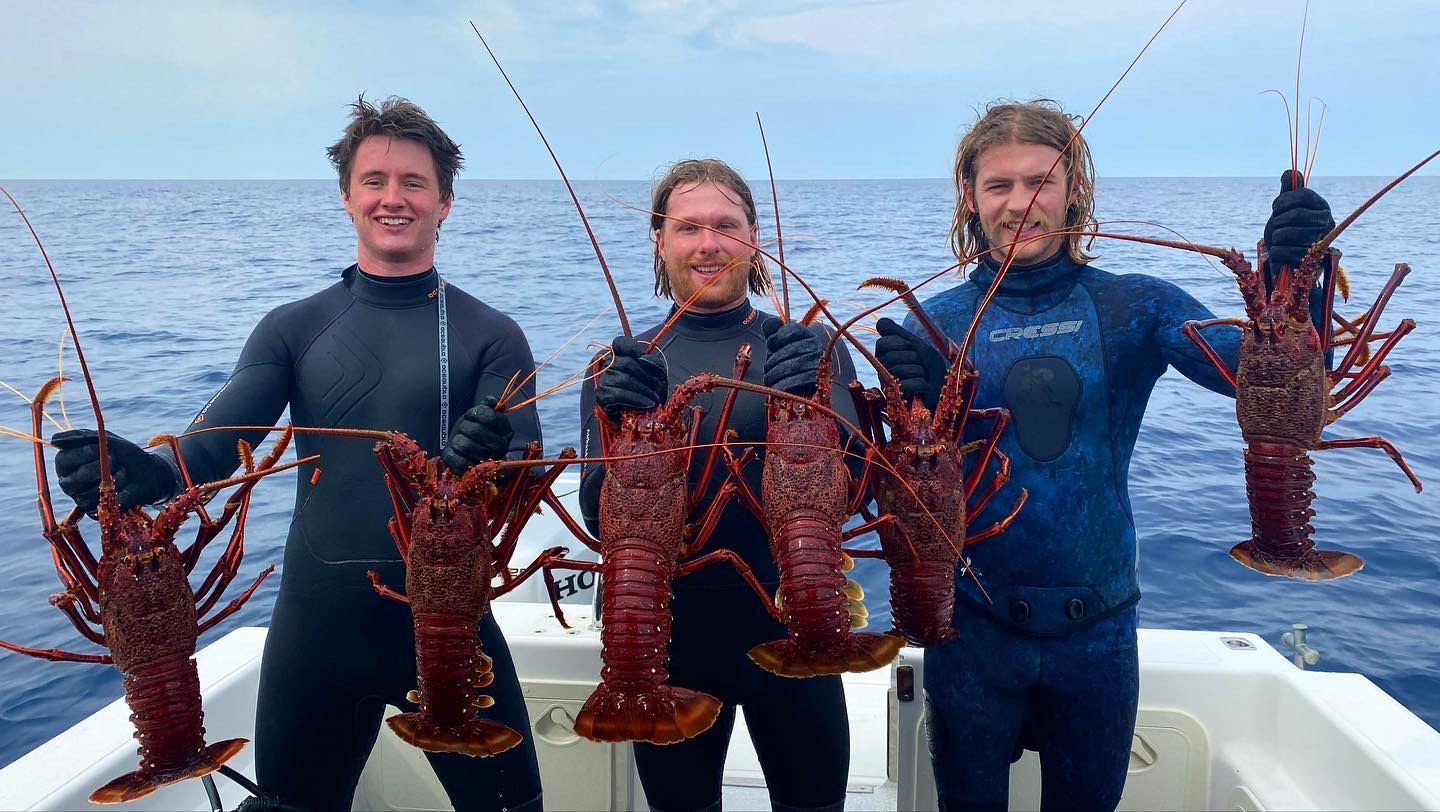 If inshore fishing is more your style, the local whiting in our Estuary both YellowFin and the occasional KG are super active on vibes and surface lures.
Wherever you get the chance to wet a line this weekend as always good luck tight lines and remember every days a good day for fishing.


WIN a $50 voucher every week!
We're looking for local legends who are making the most of our demersal ban and finding other ways to wet a line this season. Send us your catch of the week and every week we'll select ONE winner who will receive a $50 Tackle World Miami voucher.
HOW TO ENTER:
Option 1: Upload your fishing photo to Instagram and use the hashtag #TackleWorldMiami
Option 2: Email your photo to info@tackleworldmiami.com.au
Select submissions will be posted in our weekly fishing report every Friday!