Welcome to this week's edition of On The Bite / The Reel Fishing Spot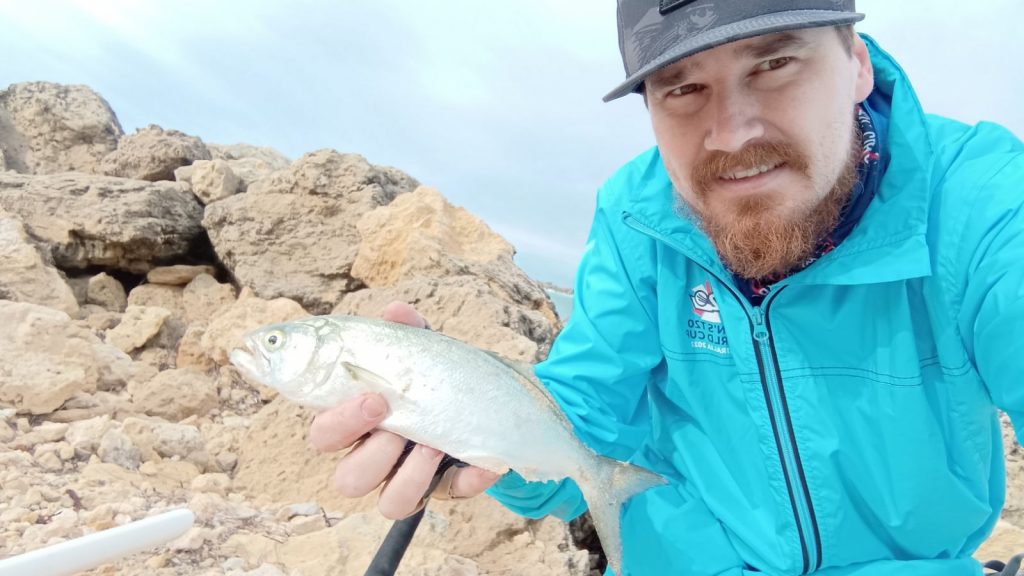 This weekend is the last chance to target Demersal species by boat. With the new closure period coming into place at midnight Monday the 31st of July, and running all the way thru till the September-October School holidays.
Remember under the new rules fishing for Demersal species from the shore is now open all year round. Meaning options like land-based Pink Snapper will still be in play. 
Boat fishos the past week have still been doing well on good-sized winter Skippy. If you are up for a troll, there are still fun-sized Blue Fin Tuna through the 28 to 30 metre mark. And to mix it up a bit, one crew of local anglers ran into a school of Bonito while they were in the same area. 
We have also seen a good number of plump sand whiting thru the broken ground inside the 5 fathom.
And if you're having a flick land based, there are some fun-sized chopper Tailor buzzing around the Cut.
Wherever you get the chance to wet a line this weekend, as always, good luck, tight lines, and remember every day's a good day for fishing.