Welcome to this week's edition of on The Bite / The Reel Fishing Spot
This week, we open with a bit of action from our river. Jack has been having a great time with local Murray River Mulloway on light gear.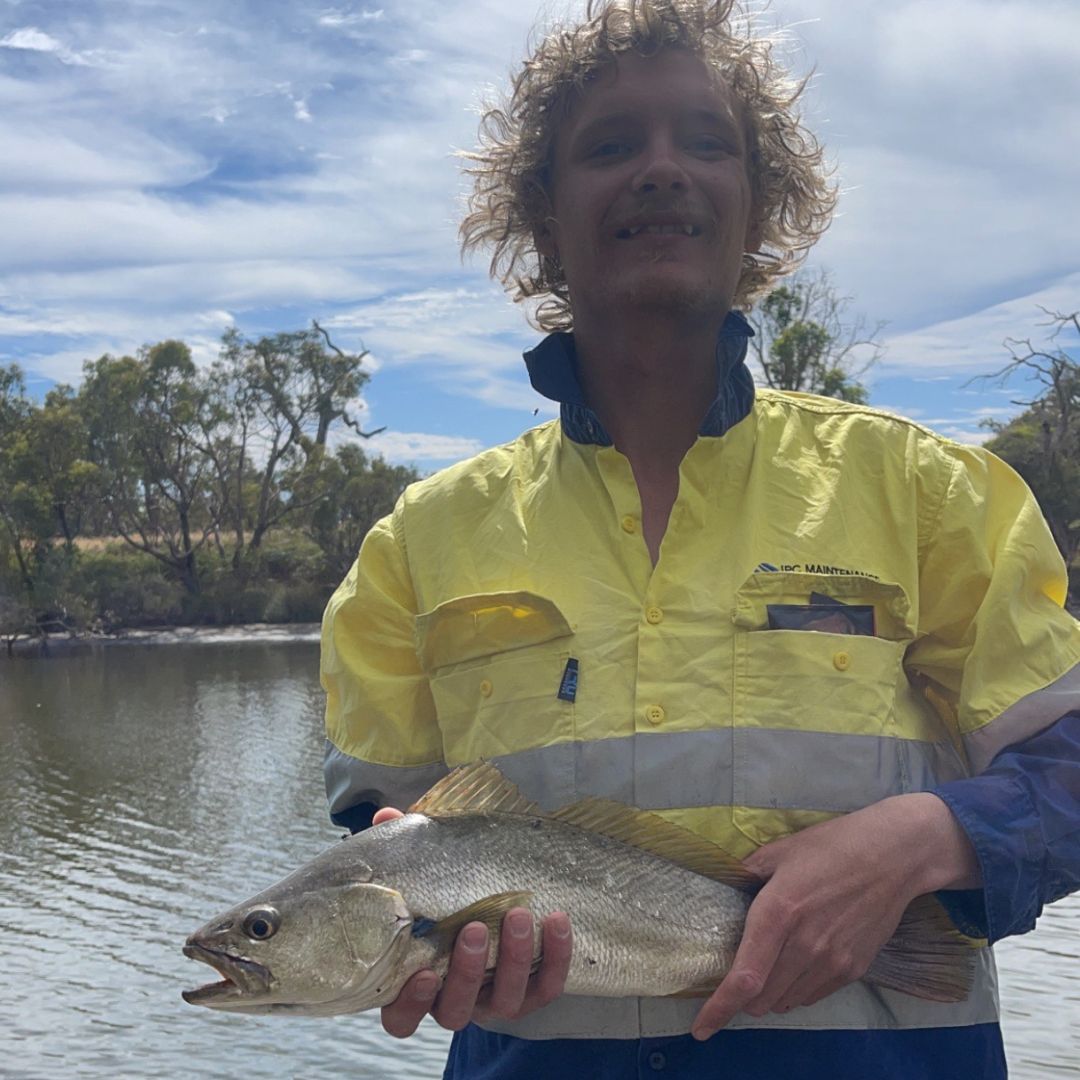 While you're in our river system, there is still a bit of activity with local Black Bream, the lower reaches of the river could offer more action.
Hef has been making the most of the hot Whiting bite in our estuary system. Vibes are nearly guaranteed but as you can see, the surface bite is well and truly on!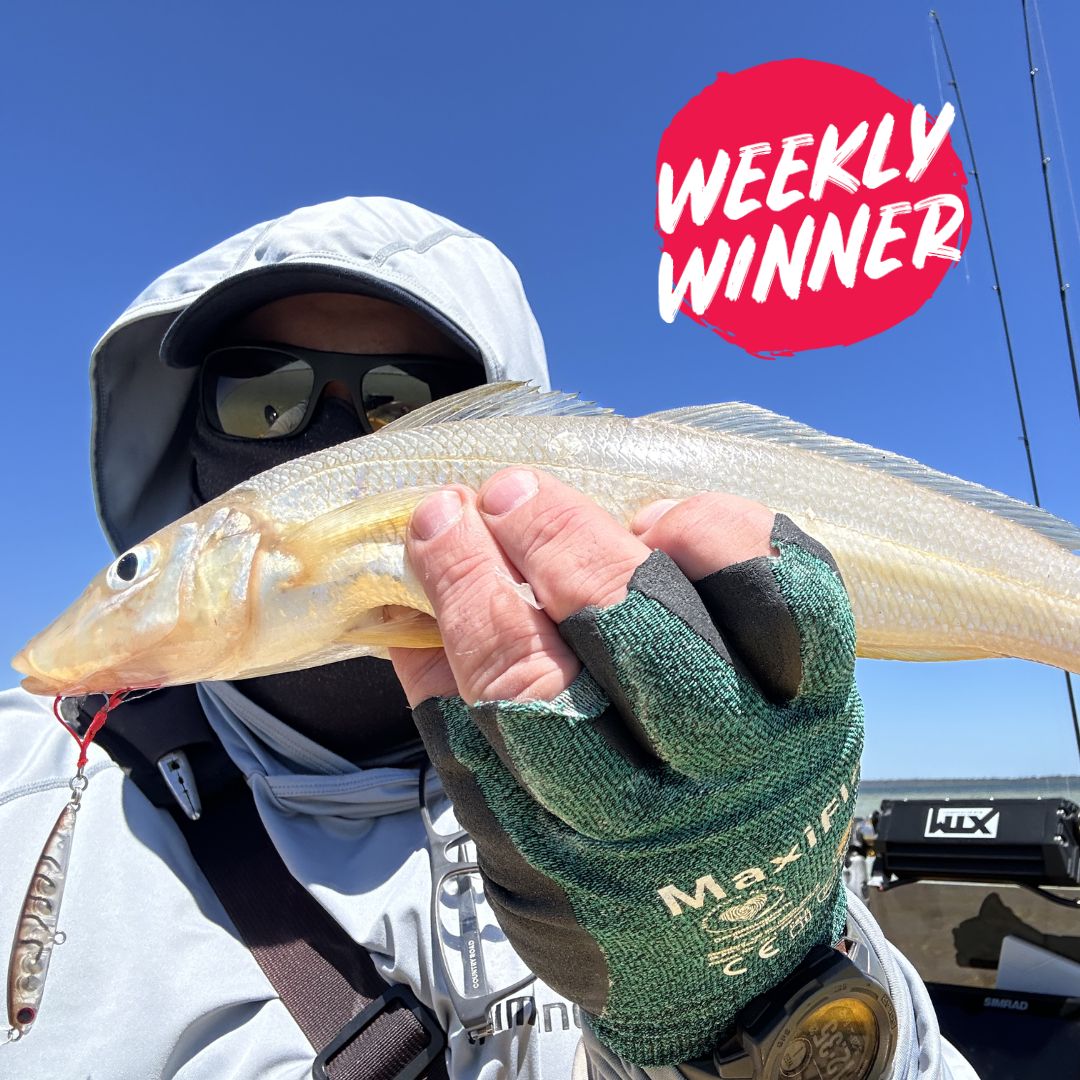 Off-shore Oakly has been enjoying our local BlueFin Tuna, the bite was hot on a recent trip out with his Dad.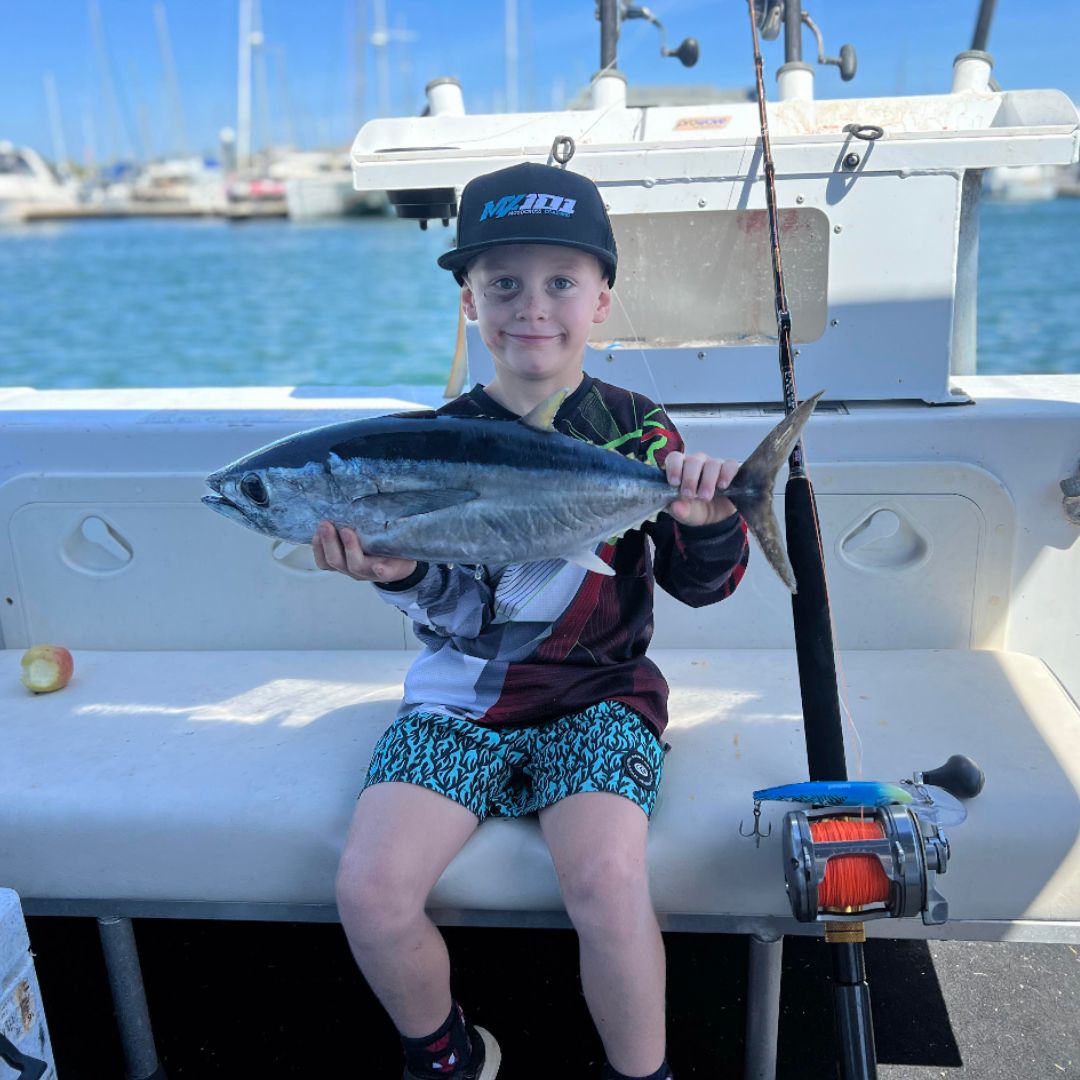 Speaking of Tuna and Pelagic fishing, I can happily report that our Mandurah FADs are back in the water. Give them a few weeks to load up with bait and we will hopefully see Dolphin fish and even Wahoo start to arrive. 
Finally, for some great family time – check out the Miles family pics of an afternoon tailor session on our local beaches.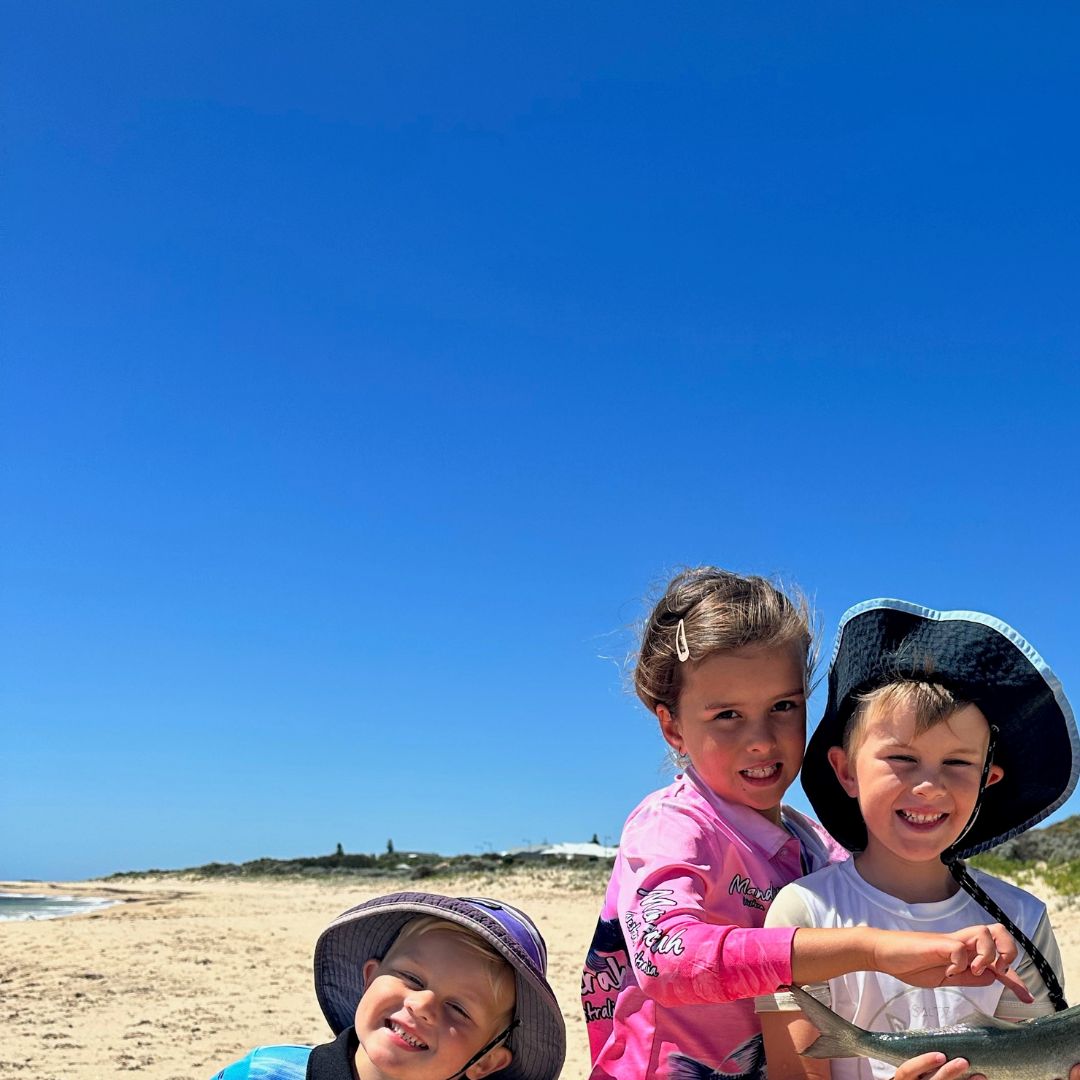 If you're after more quiet freshwater fish, this weekend Jonno has been enjoying some smaller but satisfying Brown Trout in some recent trips up in the hills.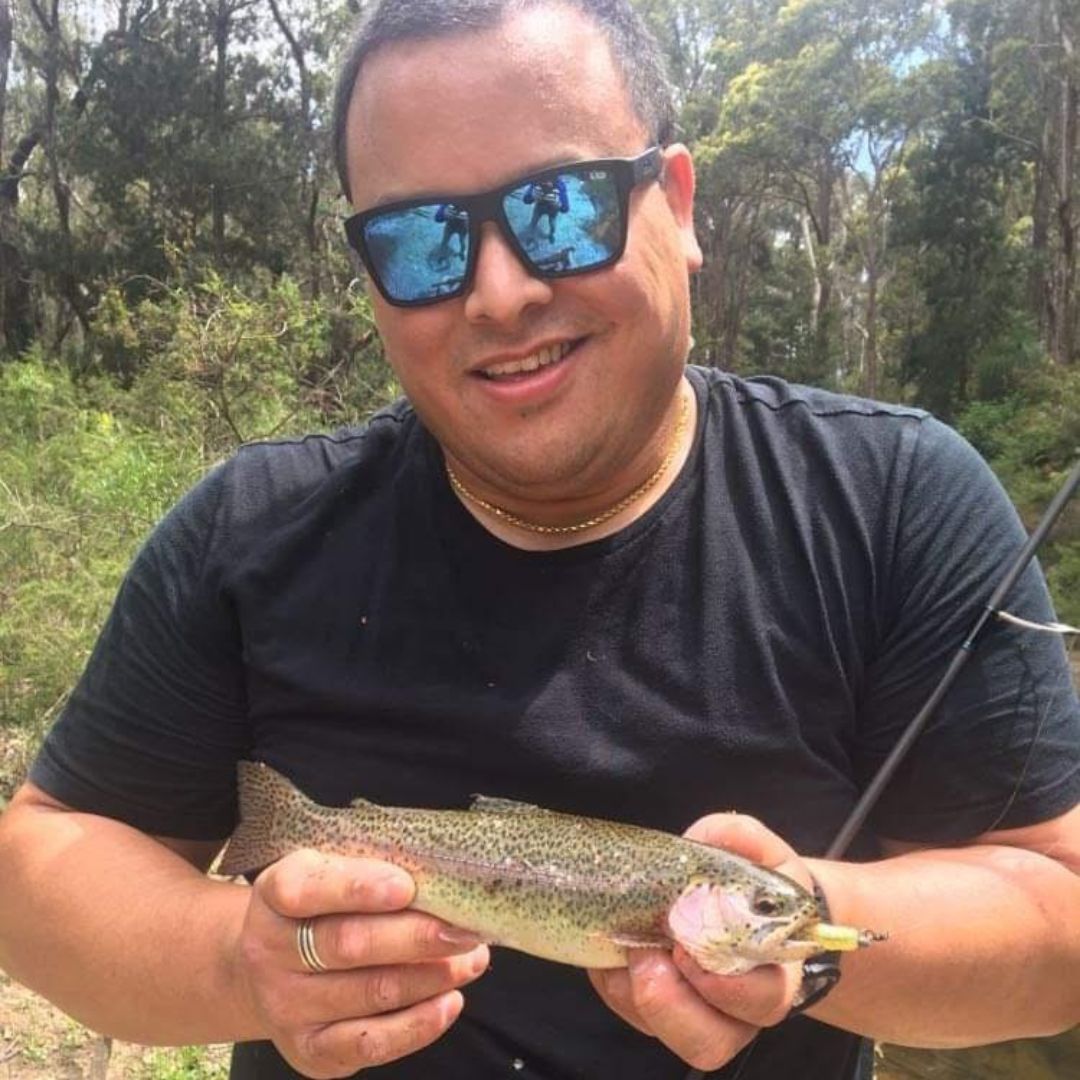 Wherever you get the chance to wet a line this weekend as always good luck tight lines and remember every day's a good day for fishing.
WIN a $50 voucher every week!
We're looking for local legends who are making the most of our demersal ban and finding other ways to wet a line this season. Send us your catch of the week and every week we'll select ONE winner who will receive a $50 Tackle World Miami voucher.
HOW TO ENTER:
Option 1: Upload your fishing photo to Instagram and use the hashtag #TackleWorldMiami
Option 2: Email your photo to info@tackleworldmiami.com.au
Select submissions will be posted in our weekly fishing report every Friday!