Welcome to this week's edition of On The Bite / The Reel Fishing Spot
With the Demersal Ban now in place, we turn our attention to other species, and by local anglers' picks recently, we have plenty of options.
We have a plentiful King George Whiting fishery right on our front doorstep, from our sheltered estuary system where we find lots of pan-sized fish, through to our 18 to 24 meter mark offshore that often holds fish up to and around the 40 centimeter mark.
Then our offshore thumpers, in depths of 30 meters or more, where we find those good ol' fashioned kidney slappers. Blue fin tuna are truly a 12 month of the year fishery with good numbers still in the 28 to 32 meter mark. And don't forget, a simple anchor and burley can use some fantastic and perfect sized Winter Skippy.
Wherever you get the chance to wet a line this weekend, as always, good luck, tight lines, and remember: every day's a good day for fishing.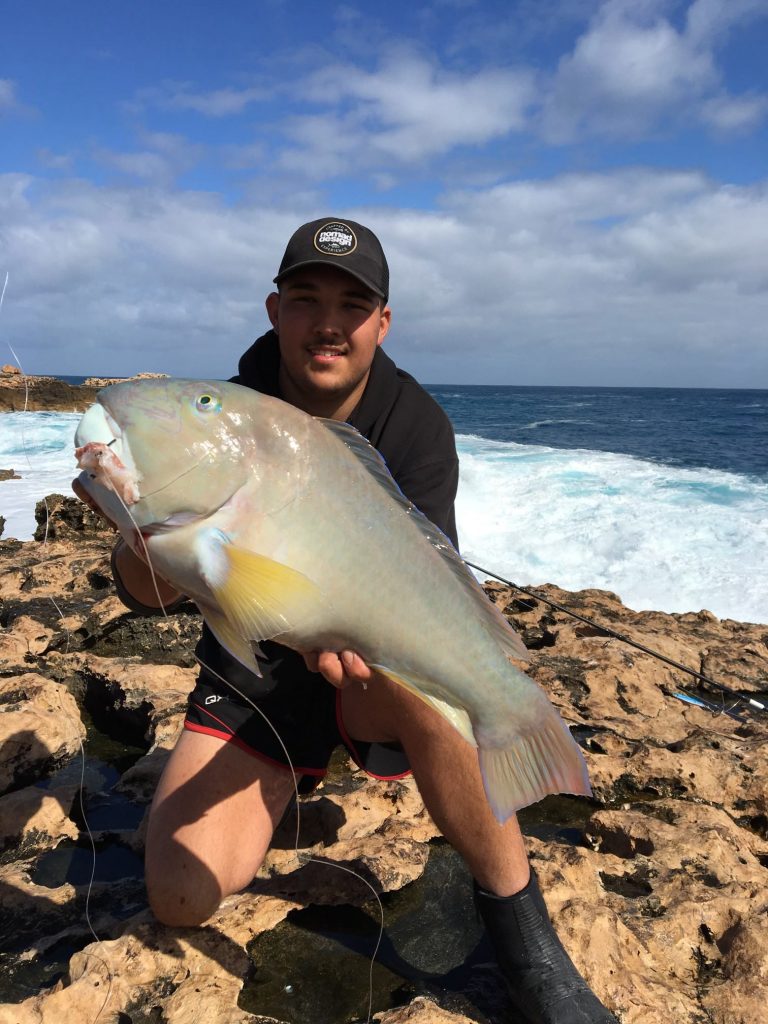 A few of our locals travelled to Dirk Hartog Island last week and had a cracker trip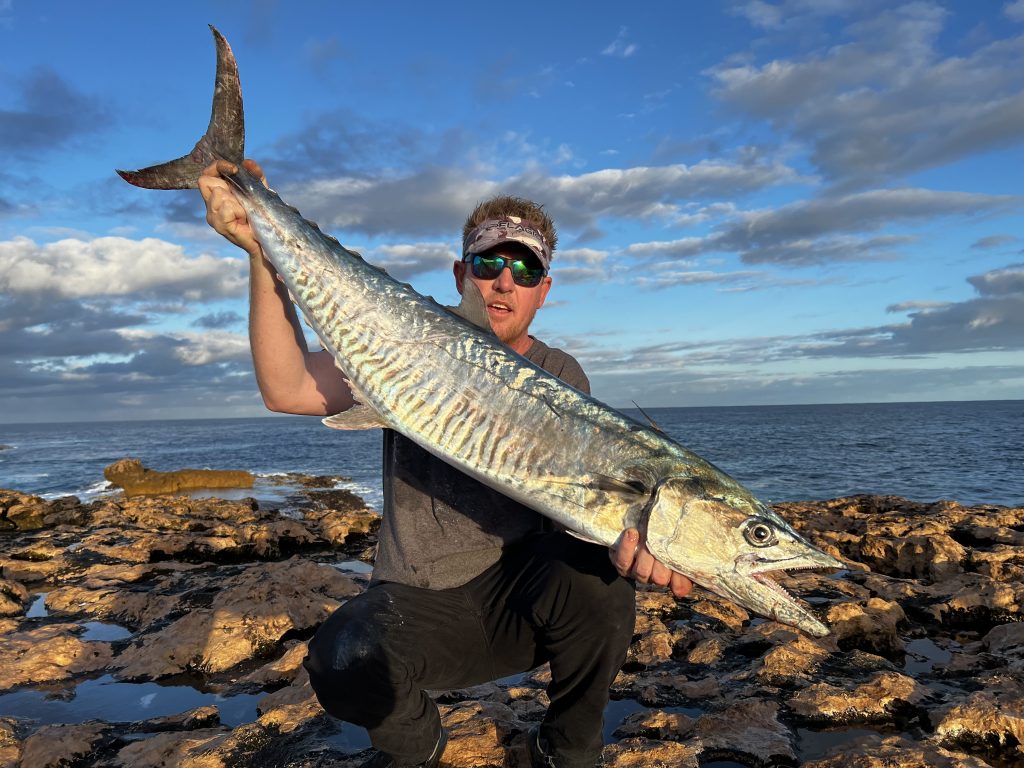 Dirk Hartog Spanish Mackerel