Welcome to this week's edition of on The Bite / The Reel Fishing Spot

First up this week, a reminder that the two week window for demersal fishing by boat closes this Sunday the 8th of October at midnight. We have a good looking forecast for the weekend so why not make the most of it like Michael! He's landed himself a nice WA dhufish during the school holidays.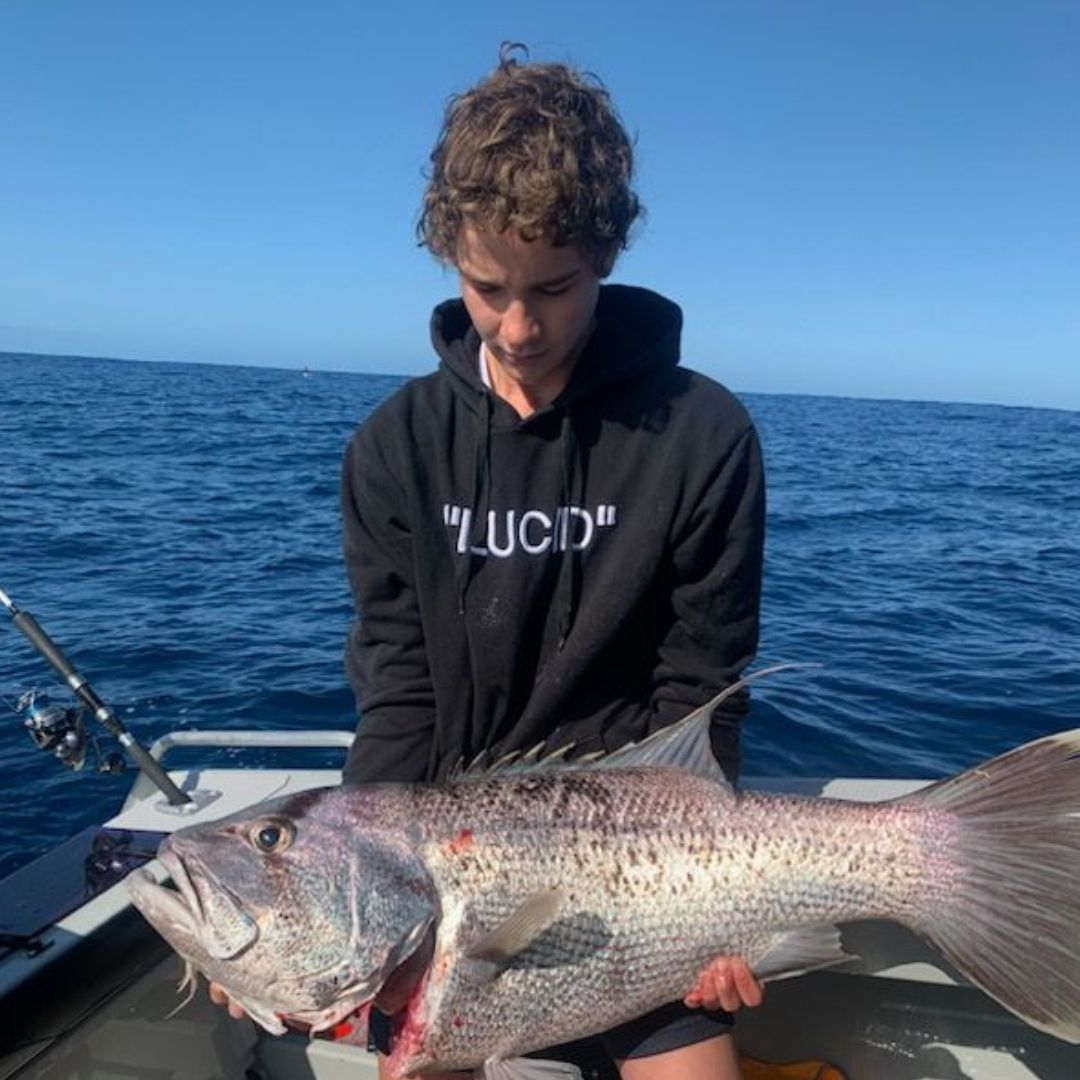 Kobi has been enjoying some light tackle sportfishing with our local southern bluefin tuna. They are in good numbers form the 30 metre mark and are a good option if you get your bag of demersal early in the day.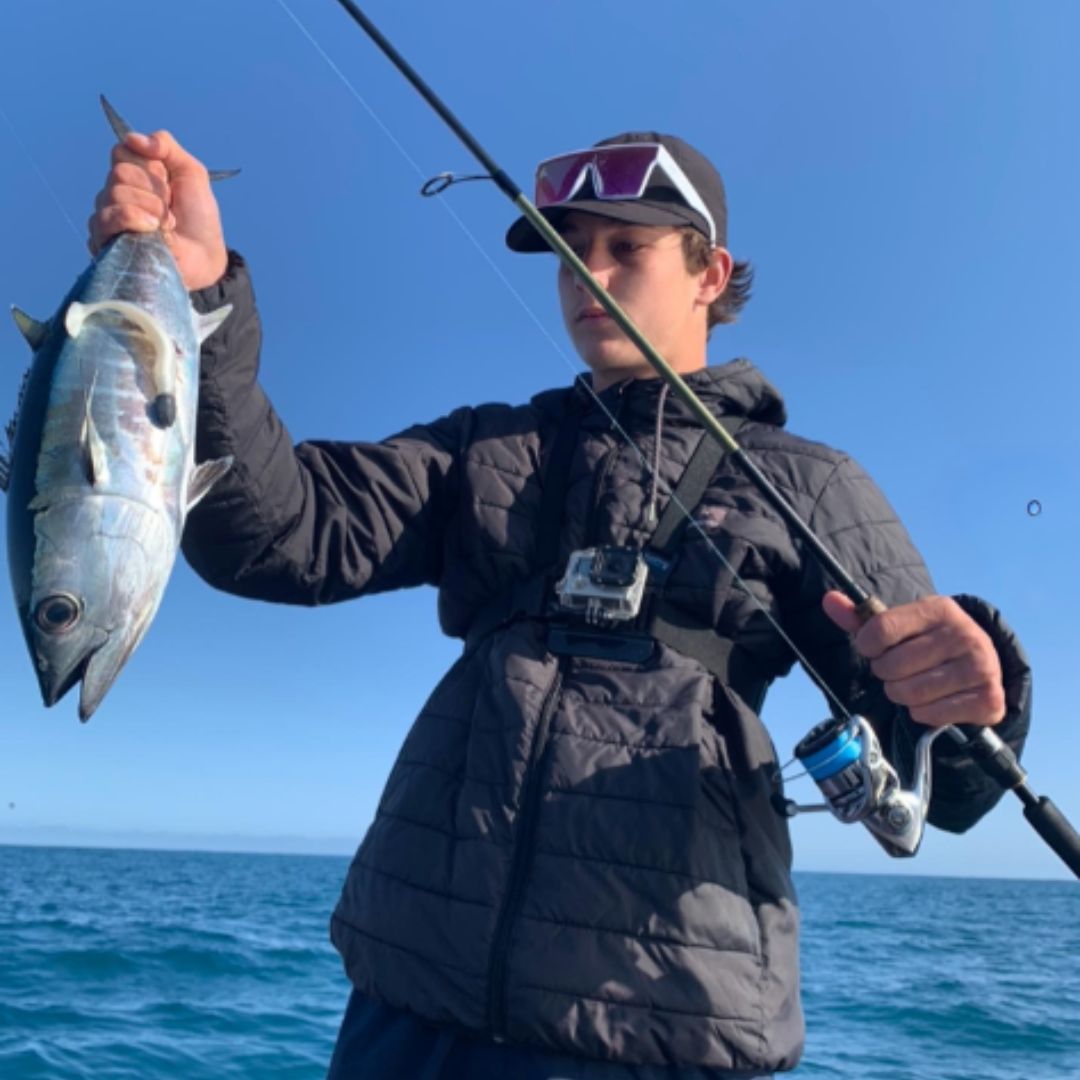 Freshwater is still fishing well with springtime sunshine bringing on the bite of both trout and redfin.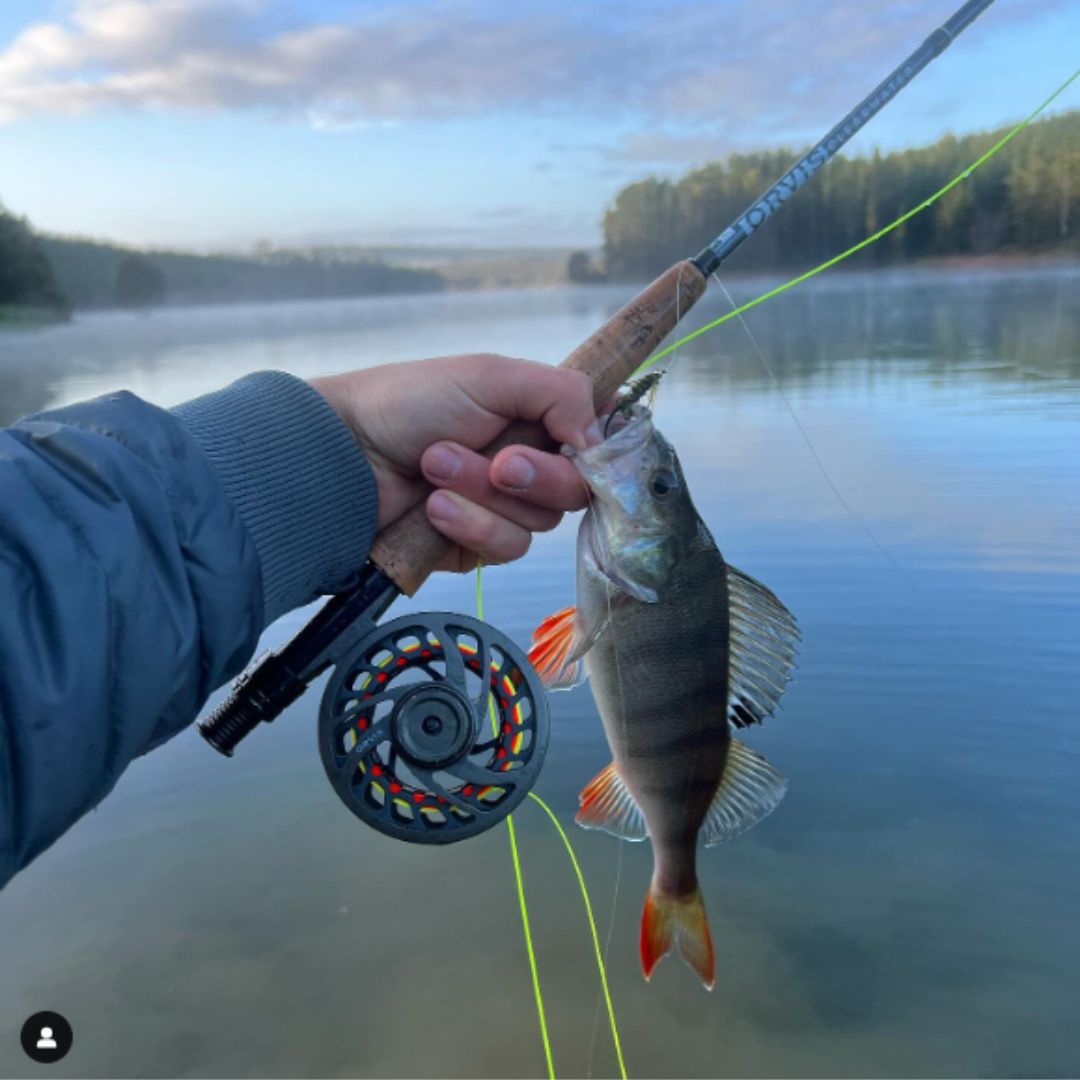 Even the Westyboys converted a redfin on fly.
Adam has had an exciting week landing himself a supersized sambo from the shore on a stick bait, a memorable catch that will take some beating.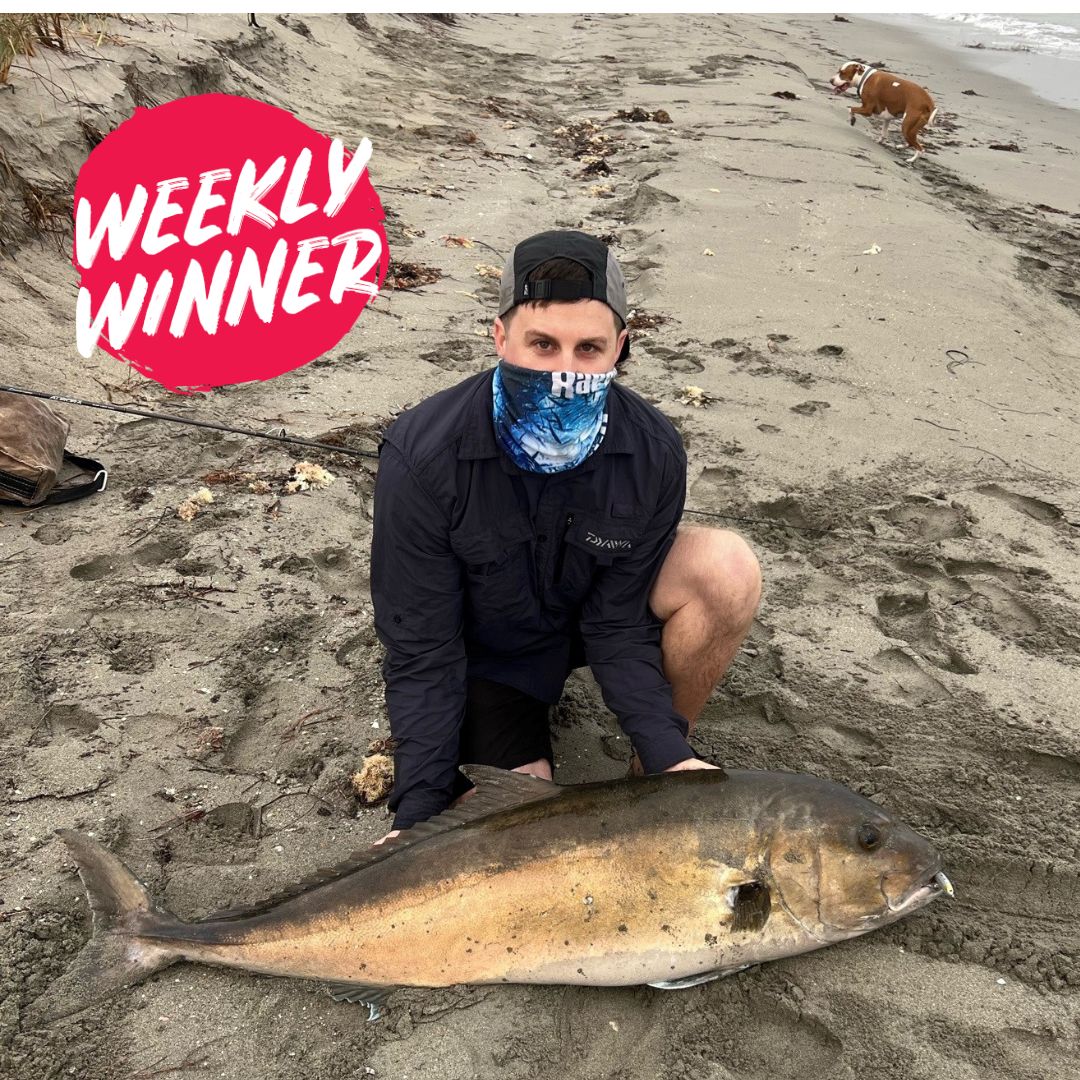 Our estuary is heating up with good tailor and whiting, becoming more and more active with the sunshine, this weekend's weather will only help make them even more active.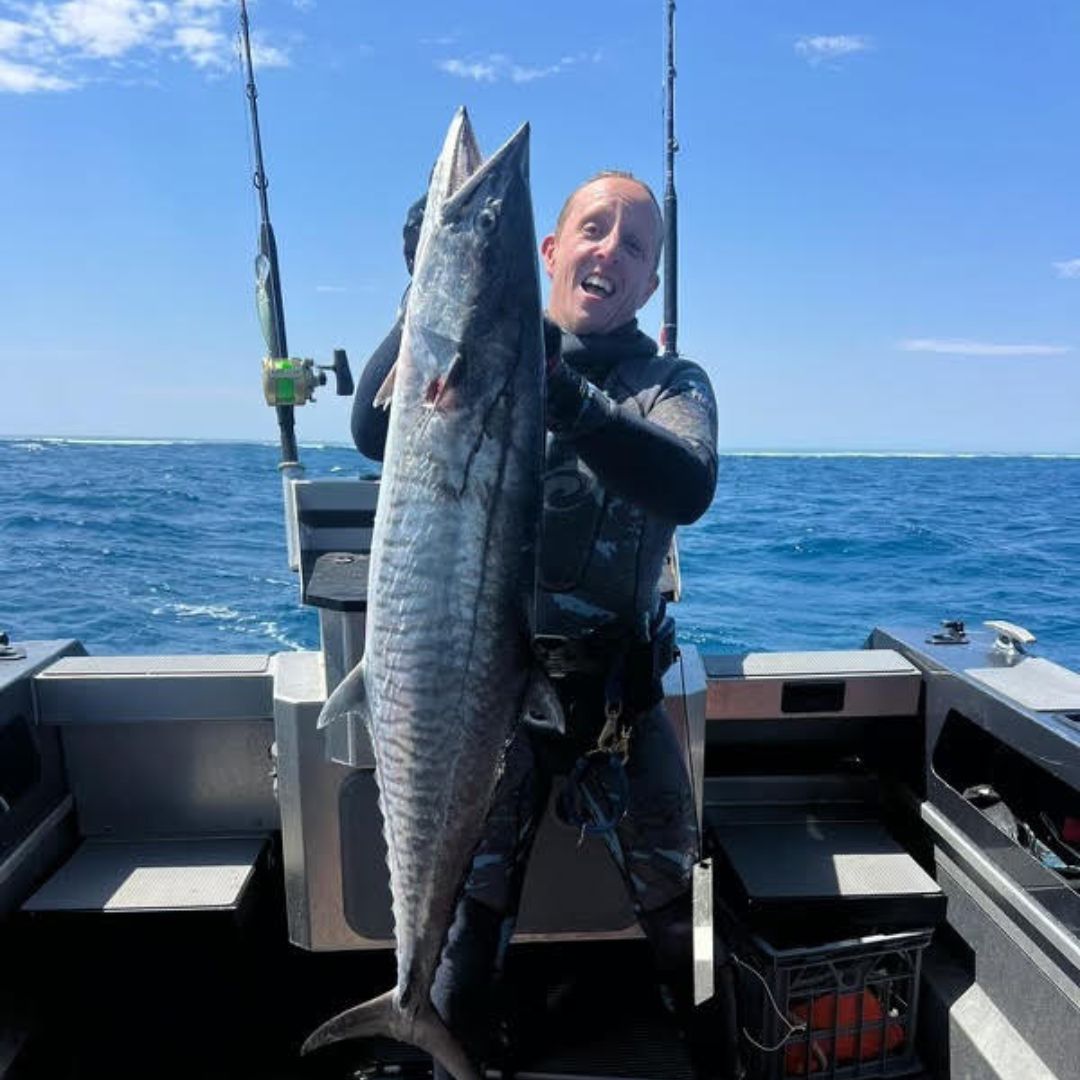 And for the traveling anglers check out the spanish mackerel guy got freediving on a recent trip to the Ningaloo coast.

Wherever you get the chance to wet a line this weekend, as always, good luck, tight lines, and remember every day's a good day for fishing.
WIN a $50 voucher every week!
We're looking for local legends who are making the most of our demersal ban and finding other ways to wet a line this season. Send us your catch of the week and every week we'll select ONE winner who will receive a $50 Tackle World Miami voucher.
HOW TO ENTER:
Option 1: Upload your fishing photo to Instagram and use the hashtag #TackleWorldMiami
Option 2: Email your photo to info@tackleworldmiami.com.au
Select submissions will be posted in our weekly fishing report every Friday!