Plenty of options, and calm seas on offer this weekend in the world of fishing.
For boaties its worth a trip offshore out to the edge of the Leeuwin current around the 90 to 100mtr mark. Luke ventured out their last weekend and was pleasantly rewarded with some quality Yellow Fin Tuna.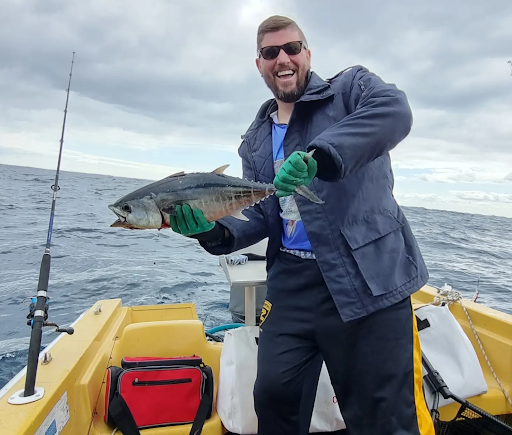 And there are still plenty of Blue Fin Tuna Buzzing around anywhere from the 20 to 45mtr marks. Peter having a great time with some he came across out the back of Garden Island.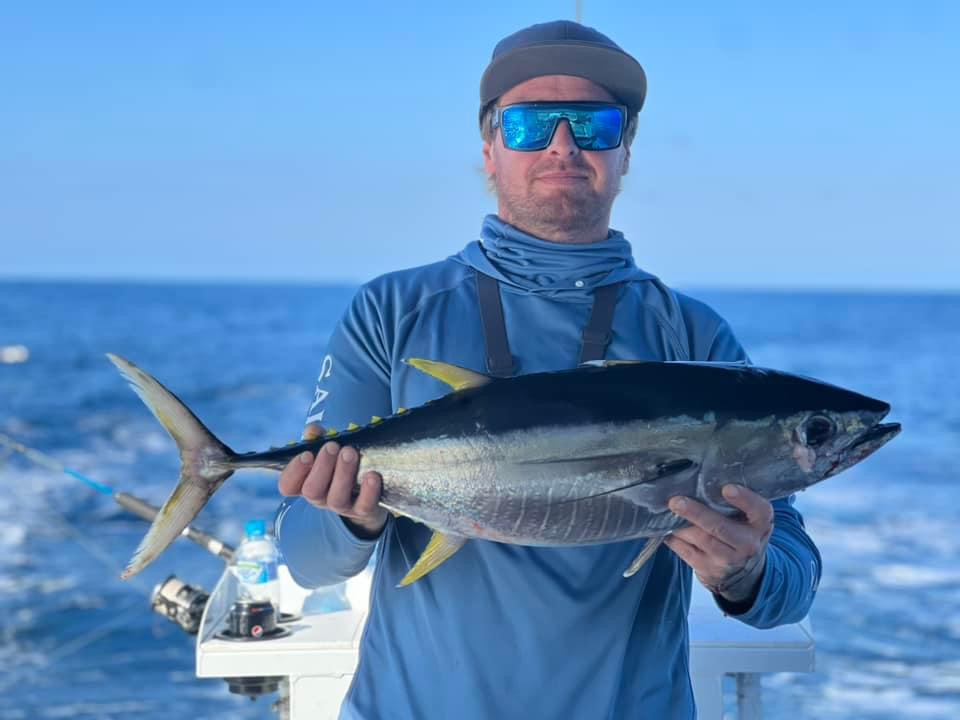 Chris and his family have found some XL Sand whiting in the shallow inshore sand patches. They went down extremely well with the crays from his pots for a weekend seafood basket. It's time to get your cray pots ready to get back into the salty brine, September is one of the best months of the year to bag yourself some nice reds, set your pots up hard on the reef.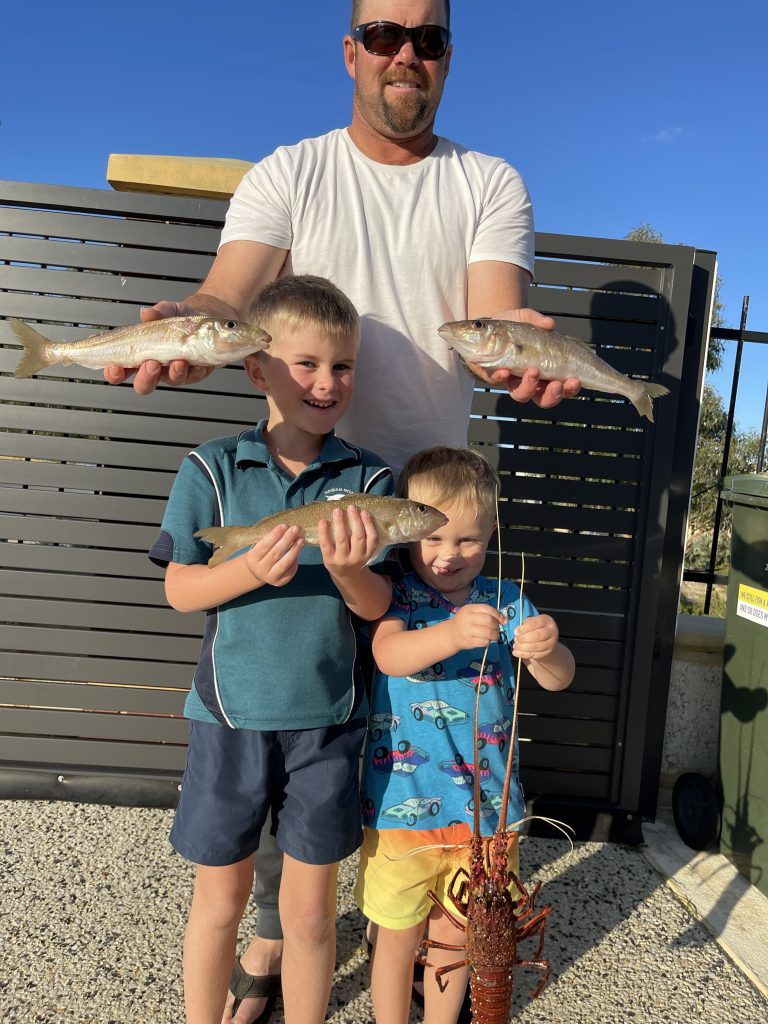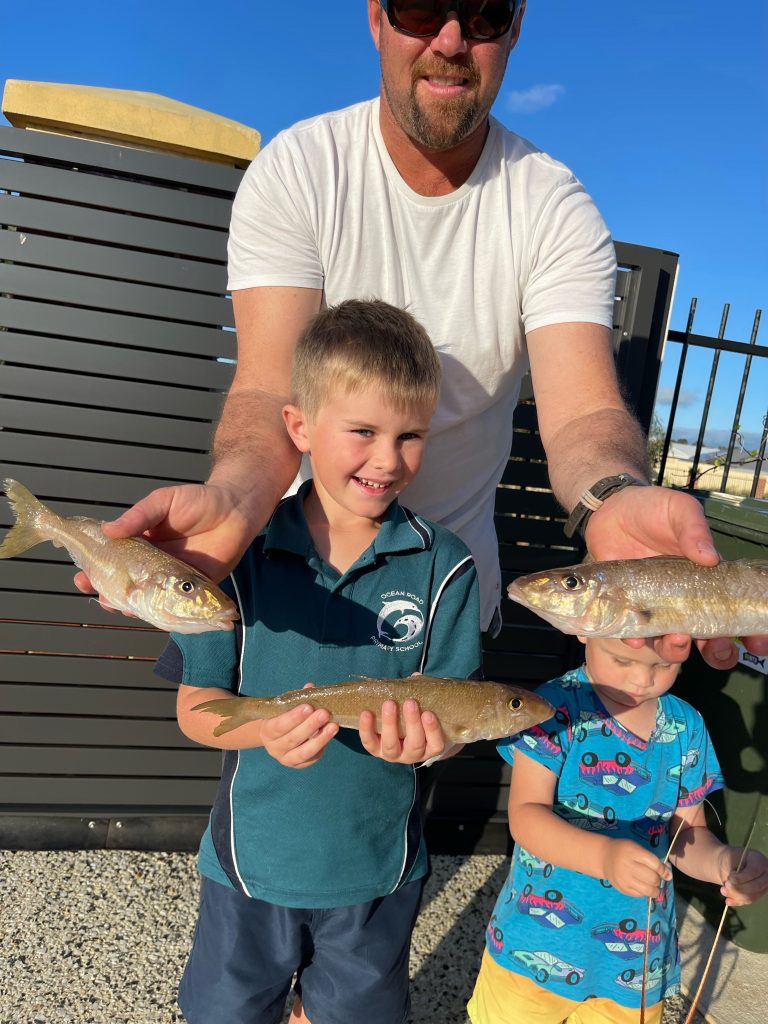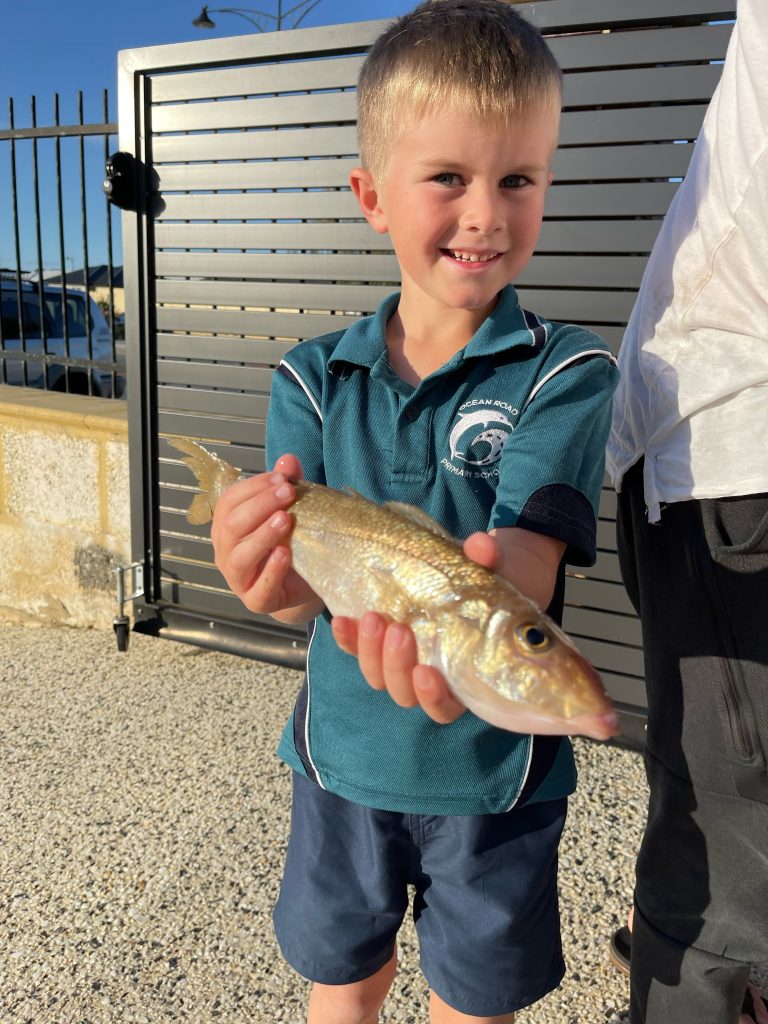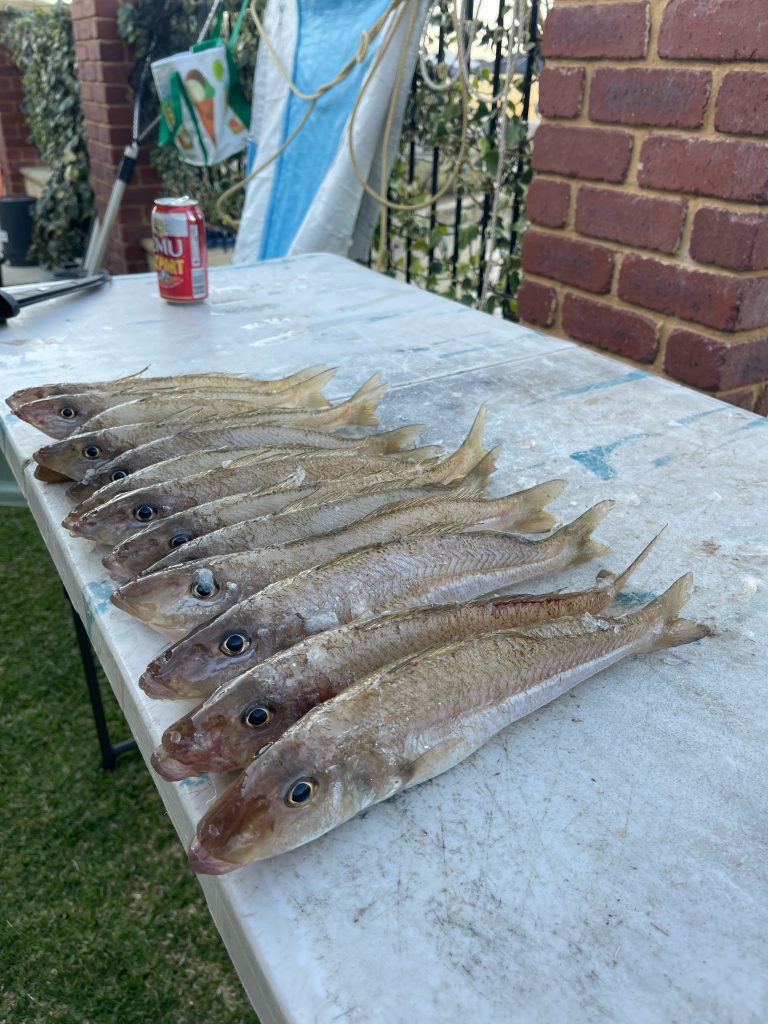 Chris and family sand whiting and Cray fish
And Austin used last weekend's calmer weather to get his arms stretched and gear tested Jigging up some good-sized Samson Fish.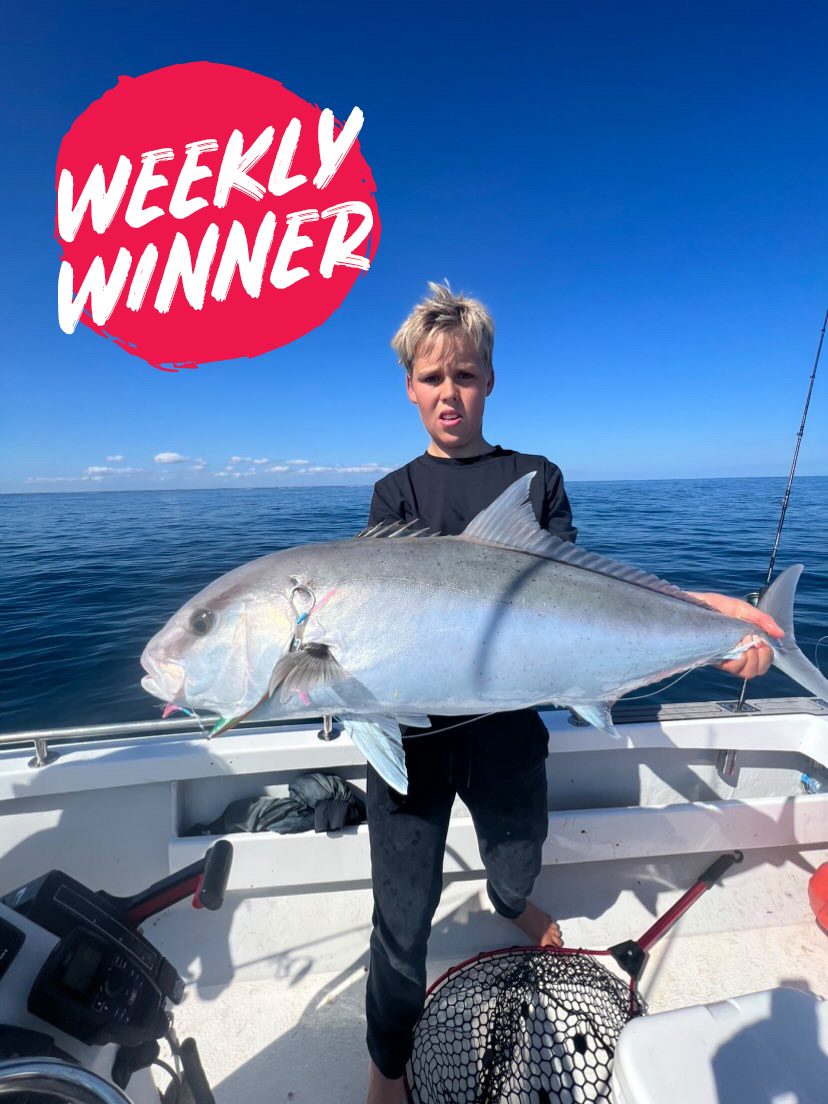 This week's fishing report photo contest winner is Austin! Congrats mate you've scored a $50 Tackle World Miami voucher.
If you're looking for something a little slower paced The local Red fin up in our dams are active, and on the chew.
WIN a $50 voucher every week!
We're looking for local legends who are making the most of our demersal ban and finding other ways to wet a line this season.
Send us your catch of the week and every week we'll select ONE winner who will receive a $50 Tackle World Miami voucher.
HOW TO ENTER:
Option 1: Upload your fishing photo to Instagram and use the hashtag #TackleWorldMiami
Option 2: Email your photo to info@tackleworldmiami.com.au
Select submissions will be posted in our weekly fishing report every Friday!
Wherever you get the chance to wet a line this weekend, as always, good luck, tight lines, and remember every day's a good day for fishing.